by Ronnie Oliva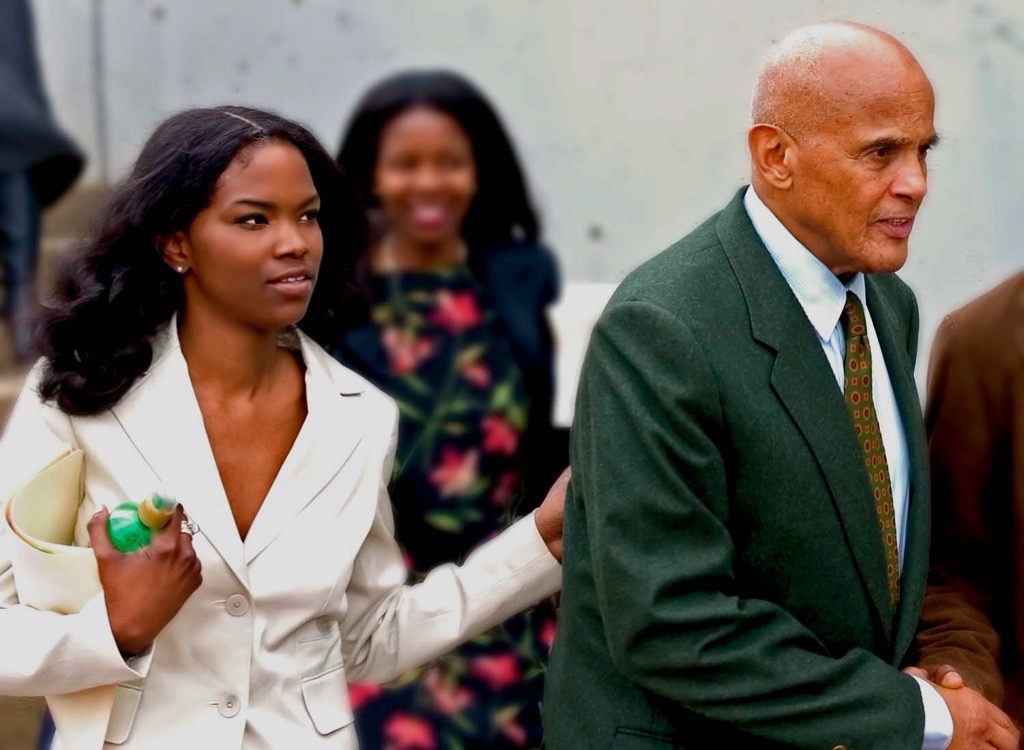 Throughout my career, I had the great fortune of meeting and working with some of the most well-respected luminaries of our time, many of whom left an indelible mark on my life and career, but none as unforgettable as Mr. Harry Belafonte. His kindness, brilliance, humility and quiet nobility left an impression on me that illuminated the prism through which I saw life.
He allowed me to see that one can be kind, while remaining true to themselves, no matter the isms or barriers faced.  He exemplified the importance of pushing towards righteousness, not just for one's own benefit, but for the benefit of others as well.  He made a conscious effort to never relent in this mission. 

Charged with organizing events in the Bronx with my late friend and colleague – the great activist Ozzie Brown – gave me the opportunity to work with Mr. Belafonte.  The magnitude of being able to work with him up-close was not lost on me.  I felt overwhelmed by his wisdom.  Even as a young publicist, its power was not lost on me.
Because of Mr. Belafonte's talent and celebrity, the reach of his popularity enabled his message to open doors for many in the diaspora and beyond.  Closer to home, he helped so many like me on a personal level.  He was kind enough to offer me an opportunity to work with him on a project in Africa.  This willingness to lend a hand up showed me the honor that one earns over the years from living life as an exemplary human being.
Words often seem so trite when it comes to speaking of such larger than life men like Mr. Belafonte, but I am forever grateful for that moment in time when I saw him and his transcendent humanity up close. 
Safe journey Mr. Belafonte. Rest so well.