(Photos by Farrenton Grigsby/Getty Images for JJ)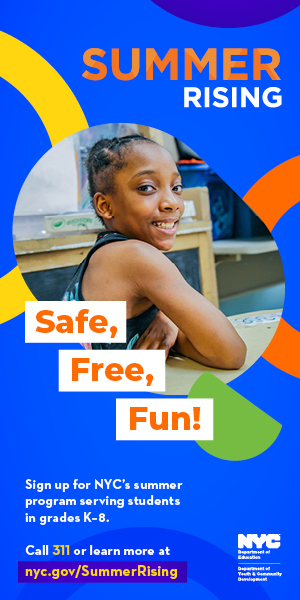 by Derrel Johnson
Global music icon Janet Jackson made her performance debut at MGM Casino in Las Vegas, at the tender age of 7. Some 46 years later, Jackson is back at MGM and she returns replete with her massive catalog of hits and an army of dancers. The singer is giving audiences two hours of nonstop entertainment during her Metamorphosis show at Park Theater at Park MGM resort.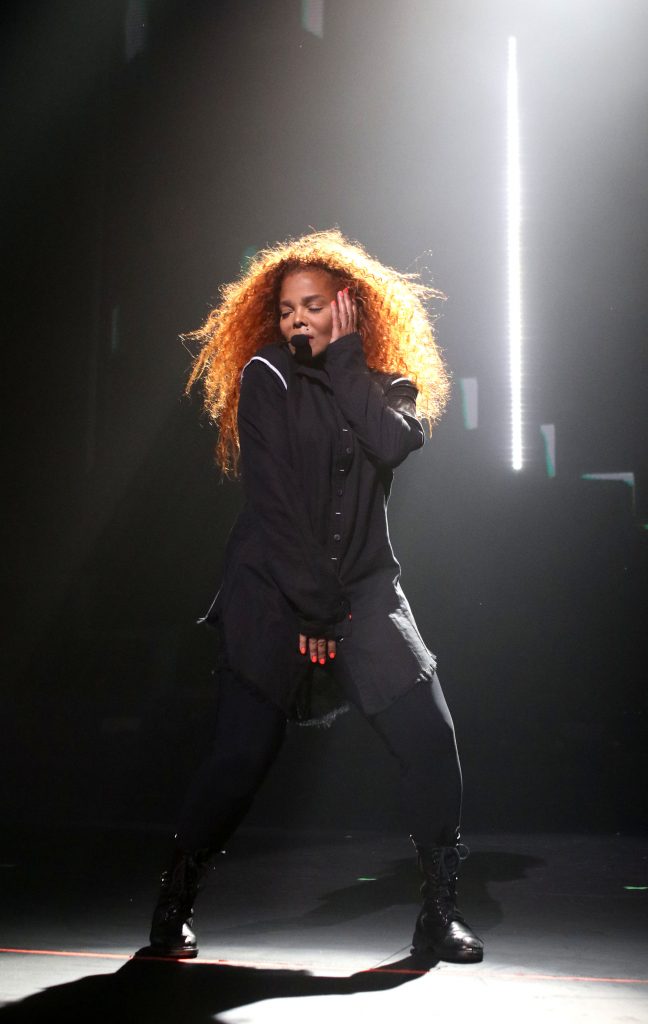 And her passion for performing hasn't diminished one iota in those more than four decades if anything it's grown. "It was with the MGM Grand family back then and it's with the MGM Grand family today," Jackson told the sold-out crowd. "Thank you for all your support and love."
And the stars have made it a point to see Jackson at her Las Vegas stop, including Beyoncé, Queen Latifah, Gabrielle Union, Eve, Magic Johnson, and Questlove to name a few. There is still time to catch the music icon, as Jackson has four shows left in her Las Vegas residency: Aug. 10, 14, 16 and 17.
Though she has been performing for nearly half a century, the international superstar shows no signs of slowing down.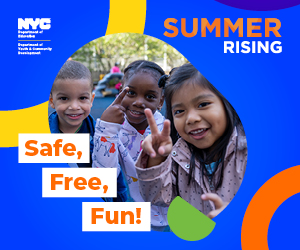 Since opening in spring 2018, Park MGM has become the premier Las Vegas show for residencies by top name performers.  Bruno Mars returns to Park MGM next month with seven shows at the venue.