by Derrel Johnson
Singer, producer, songwriter and musician Brian McKnight took his audience on a journey through his 27-year career of creating beautiful music while also paying homage to some of the greatest performers of all time during his recent concert at the 1,500-seat Encore Theater at Wynn in Las Vegas, Nevada.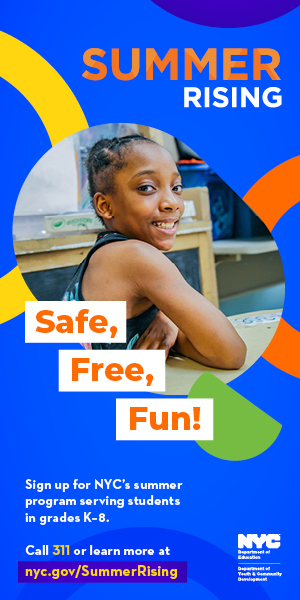 Performing songs from his 1992 debut album Brian McKnight (that I "borrowed" from my friend actress De'Adre Aziza), as well as I Remember You (1995), Anytime (1997) and Back At One (1999), McKnight showcased his flawless vocals, his skill as a musician, and his songwriting ability during his 90-minute set.
Perhaps the most compelling part of the show was McKnight's tribute to beloved fallen stars, which included the Whitney Houston classic "I Have Nothing" and Prince hit "Kiss."
McKnight, who turned 50 in June, also performed "They'll Never Be" by the R&B group Switch, whose lead singer Robert Louis "Bobby" DeBarge Jr. was the subject of TV One's recent movie The Bobby DeBarge Story.
McKnight recently remarried and shared with the audience that his love life is wonderful. He didn't forget about the lovelorn in the crowd, though, but instead dedicated his "Sad Songs Medley" to them, crooning the songs that made him a star.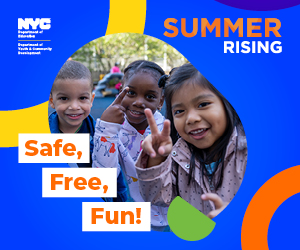 In a moment of comedic flair, the singer known for his heartfelt ballads and soulful love songs quipped that he had been there for them through the tough times over the past 27 years and that he still is. "Alexa, play Brian!" he joked.
Other hits he performed included "Anytime," "The Only One For Me," "Back At One" and "Still."
In a time when less talented artists are experiencing commercial success McKnight is the real deal. He's a talented singer, producer, songwriter and musician who plays guitar and piano during his performances. If you are a fan of his, seeing him in concert will awaken your inner crooner and having you singing along.