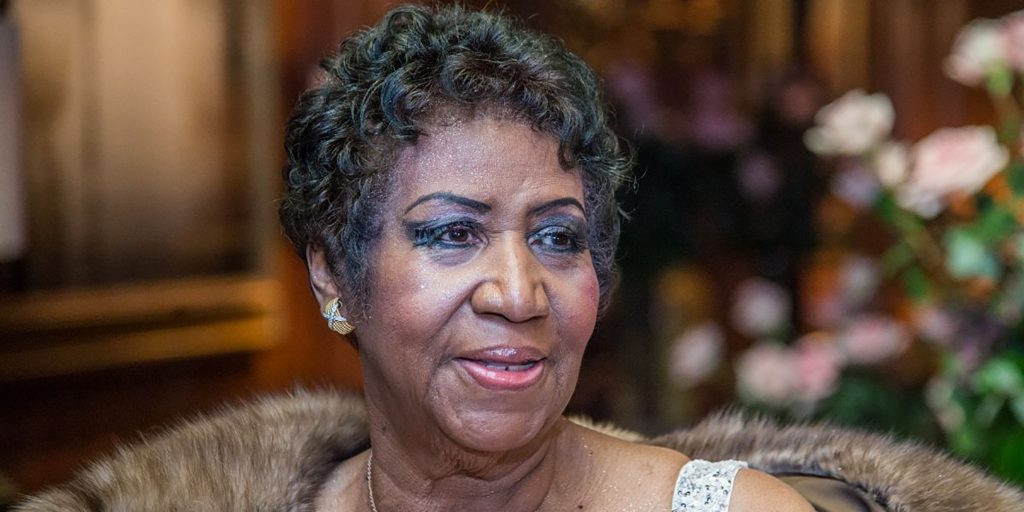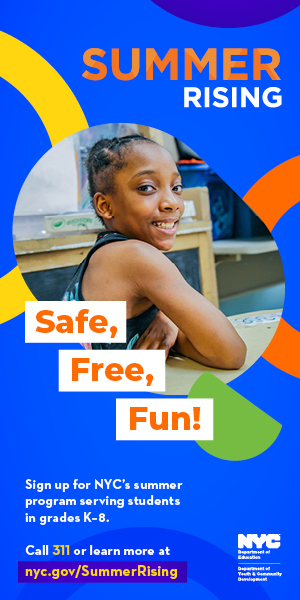 "Look at what you done for me… you make me feel so good inside "flowed as effortlessly as honey from a knife from a diva whose signature voice moved generations of people. Listening to Aretha Franklin's breathtaking performance at the Kennedy Center before President Barack Obama was an exemplar of how a woman, grown gracefully remains beautiful, sultry and ever confident in her power as lover, philosopher, Mother, Queen of Soul and so much more. Like so many outstanding African Americans singers, Aretha's first public audiences were at the church.  A self-taught piano player, Aretha Franklin, with her sisters, she sang at the church of their father, the "Man With the Million Dollar Voice," Clarence LaVaughn Franklin.  His vocal skills were among of the gifts inherited along with the profound sense of hope in the beloved community he instilled in her.  This was no more lovingly depicted than in "Mary, Don't You Weep" – this extraordinary songstress would make you believe in Jesus even when you don't' (believe in Him.) She made us understand the sentiments of being and feeling like a "Natural Woman" with every fiber of our being, regardless of our actual gender, sexual orientation or age. We were all transformed into that woman who worldly in her ways transmitted all that it meant to be human, knowing, loved and disappointed through a voice whose musical tracks music evolved with her experiences.
I recall how she made me listen to songs I paid little attention to because I simply could not understand those words coming out the mouths of Simon and Garfunkel. The prayerful majesty of "Bridge Over Troubled Water," a place she had been visiting since she was 14 years old as the very young mother of her first of three sons: Clarence. His birth was followed two years later with the birth of his brother Edward. With her adversities and the challenges of motherhood came the triumphs of signing her first gospel album Songs of Faith, and first record labels. No less then Sam Cooke (RCA Records) and Barry Gordy (Motown) and Columbia Records created the platforms for a career for whom the words "legendary" rings pale.  With producers like John Hammond, Jerry Wexler, Curtis Mayfield, and Quincy Jones she tried her voice in genres as varied as gospel to jazz to blues to disco. It's textures growing evermore complex with her life's experiences – a "Freeway to Love" that exited towards additional heartaches, as well as, additional successes. She had a number of marriages, dips in her career, health issues yet, millions of records sold, a voice whose maturity matched the political temperament of our times and three presidential inaugurations she graced.  The first woman inducted in the Rock 'n Roll Hall of Fame. Nominated for 44 Grammys and the recipient of 14, she has influenced scores of vocalists. 
While we can speak to how Mama Aretha was instrumental in encouraging people of African descent and Black women in particular to demand acknowledgment and reverence for the labors provided to folks in our lives and societies through songs like "Respect" and "You Better Think."  Another Night Without You." On a personal note, it isn't the Aretha Franklin as feminist or civil rights advocate that I shall remember but that voice that stood outside of me yet was a part of what I was to become one day, a woman who would have to navigate through the thunderous hooves of love as I would grow into myself.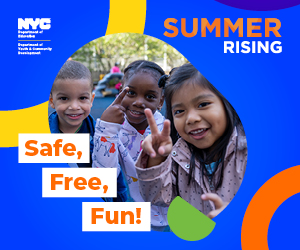 Queen Mother Aretha was the big sister, and best friend that shared her revelations: "I was only 17, I didn't think he could be so mean…" that infamous line from "Don't Play That Song for Me." She shared what she had already peeped, the bitter-sweetness of love that would endure in our lives in "Dr. Feelgood – Love is a Serious Business." Prepping innocent and the naughty with inviting lines, "When me and that man get to loving – baby girl I dig you but baby girl I just ain't got the time."  She taught so many of us that without respect in matters of the heart, we would become part of that "Chain of Fools".  The most important lessons she taught was learning that we are responsible for our heart's desires.  That love is a joyous, heavenly high that is its own force of nature. The essence of her missive is love is like fire, we would hurt ourselves with its bewildering power "Baby, Baby, Baby".  Just as we shall always remember and love her music, let the legacy of Aretha be forever manifest as the soulful goodness she imparted in us, rocking steady in courage, passion and the prayerful funk of life.