Derrick Jones, better known as hip-hop legend DJ D-Nice, already enjoyed a great deal of success, having played at the White House for President Obama and the 50th birthday party of Sean "Diddy" Combs to name two of his high-profile bookings.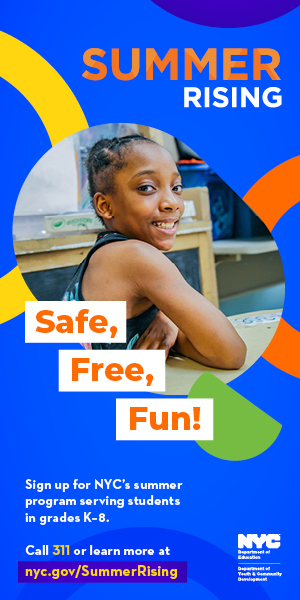 But now, after launching "Home School," a social distancing party on Instagram Live, he has become one of the hottest personalities in the world simply by doing what he loves, gaining 1.6 million Instagram followers in that time span. The Harlem Times spoke exclusively over the phone with the sizzling hot entertainer about the motivation to start this party, the celebrity drop-ins, his neighbors complaining about noise, and more.
"I was inspired by just being home alone during quarantine," D-Nice said when asked what motivated Home School. "I was self-isolating. My family is in another state. I was here alone and…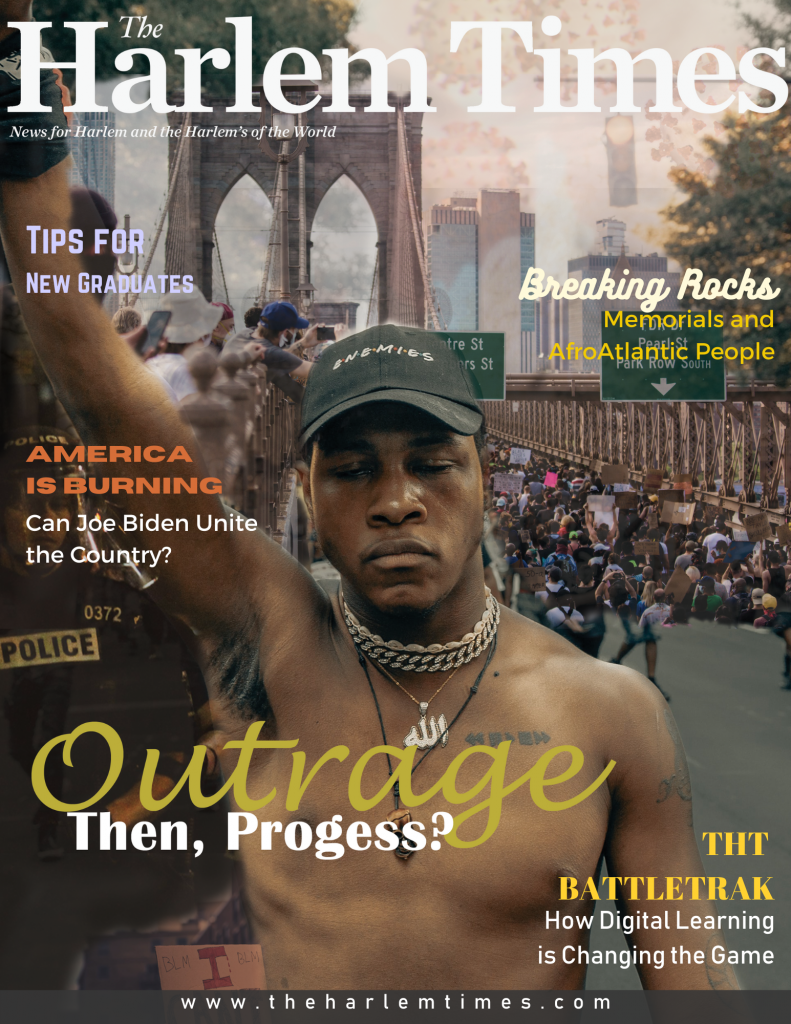 Subscribe to the Harlem Times!