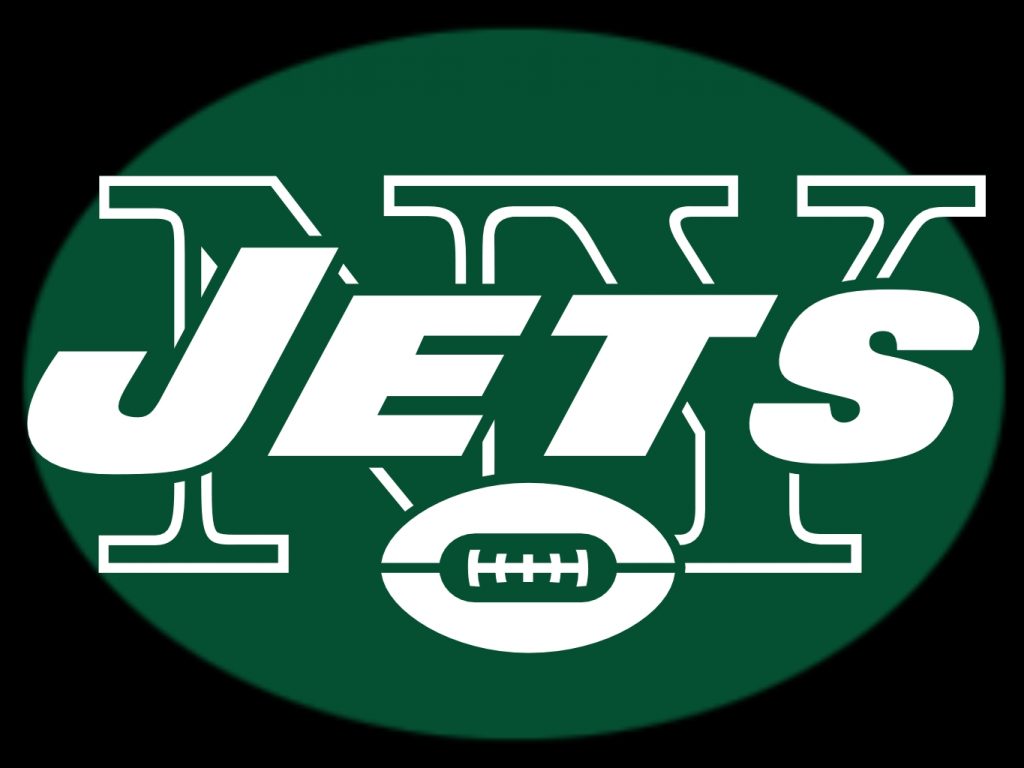 Written by Tejahne Thompson
With less than 100 days left in the countdown to the 2017/2018 NFL Season, OTAs are happening and we get to take a closer look at our favorite teams and the new additions picked up in the 2017 NFL draft.
(Round 1 Pick 6) The New York Jets got the sixth pick in the first round this year, picking up safety Jamal Adams. When Adams first arrived in New York, it was pretty clear that Calvin Pryor's days were ticking away with the New York team. On June 1st, the Jets traded Pryor to the Browns in return for linebacker Demario Davis, who played with New York from 2012-15.
(Round 2 pick 7, No. 39 Overall) Marcus Maye, the second safety drafted by the Jets in the draft, was voted 1st team All-American by USA Today as a 12 game starter. He was ranked second in the country with five forced fumbles. Calvin Pryor's departure signifies that both Marcus Maye and Jamal Adams will be first day starters come regular season.
(Round 3 Pick 15, No. 79 Overall) WR ArDarius Stewart ran a 4.46 in the 40 yard dash, and will definitely be a running threat after the catch. He decided to declare for the draft to take care of his two children and family after being graded a potential second round pick.
(Round 4 Pick 35, No. 141 Overall) WR Chad Hansen adds to a passing game that was seriously lacking in the 2016 season. Not only does he have full, powerful strides, having run a 4.53 in the 40 yard dash, but he also knows how to work the boundaries and keep his feet in-bound.
(Round 5 Pick 6, No. 150 Overall) Jordan Leggett fills a much-needed TE void for the Jets. At 6'5" and 260 lbs., he's a great size for the position, and only had two drops in his last two college seasons.
(Round 5 Pick 38, No. 181 Overall) DL Dylan Donahue is productive for a Division II player out of West Georgia. His small school stature raises the question of if he'll be able to handle the huge leap of talent in the competition now that he's in the league. They could also change his position, using him as an outside linebacker (he's a great sack player).
(Round 6 Pick 4, No. 188 Overall) RB Elijah McGuire has the physical tools to be a decent running back, but only time and behavior will tell.
(Round 6 Pick 13, No. 197 Overall) Jeremy Clark started his college career as a safety, but later moved to cornerback. He stands tall at 6'3", 220 lbs. He's coming off a torn ACL, so that may be something to keep an eye on in the upcoming season.
(Round 6 Pick 20, No. 204 Overall) With the last pick in the draft, the Jets chose CB Derrick Jones. He's also played in the past as a wide receiver, making him versatile.
While these draft choices help set up the future of the Jet's franchise, they are still desperately in need of not only an offensive lineman, but a quarterback as well. They have three players competing for the Week 1 starting spot: Bryce Petty, Christian Hackenberg, and Josh McCown.
Bryce Petty appears to be behind both Hackenberg and McCown performance wise. In the OTA's, he's struggled with accuracy on even some of the most basic throws. And threw an interception on a 7-on-7 drill.
Christian Hackenberg looks a lot better than he did as a rookie, and better than Petty, but he's a very inconsistent player. His accuracy needs to improve. In the practices open to the media, he's already hit two reporters standing on the sideline with overthrows, and almost tossed five interceptions (two were picked off). He does show some progress, having thrown a would be touchdown on a deep pass to wideout Charone Peake. Peake dropped the ball, but it was a perfect pass. He connected on a few more balls, but overall needs to improve.
Right now, Josh McCown is the only quarterback on the roster with experience in a West Coast offense. McCown also has a slight leg up on his competition, because the Jets new quarterback coach, Jeremy Bates, worked a bit with McCown when they overlapped during their time with the Chicago Bears.
As of right now, it looks as if Josh McCown is going to be the Week 1 starter, but it's only June, and anything can still happen.