By Nikki Bannister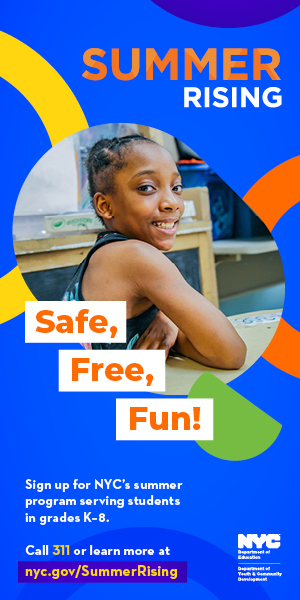 GOP lawmakers continue to exhibit electoral denial and exert "astounding" efforts to impede President-elect Joseph Biden's inauguration plans. In a statement released Tuesday, House of Representatives Majority Leader Steny Hoyer (D-Md.) said that the Republicans' refusal "to accept the outcome of the election and recognize Joe Biden and Kamala Harris as our next President and Vice President is astounding."
This comes as Senate Majority Leader Mitch McConnell, along with House Minority Leader Kevin McCarthy and Sen. Roy Blunt (R-Mo.) blocked a motion that prevented the Joint Congressional Committee on Inaugural Ceremonies from acknowledging Biden's inauguration despite his now confirmed victory over President Donald Trump. The inauguration of President-elect Biden and Vice President-elect Kamala Harris will take place on January 20, 2021, at the United States Capitol. The JCCIC is responsible for the planning and execution of the ceremonies.
Blunt – who is the chairman of the JCCIC – announced through an October committee statement the theme of the 2021 inauguration: "Our Determined Democracy: Forging a More Perfect Union." He said the United States Constitution served as a blueprint for the "nation's collective determination to form a more perfect union." However, Republican legislators are showing anything but a perfect union with the Biden Presidential Inaugural Committee.
"Their continued deference to President Trump's post-election temper tantrums threatens our democracy and undermines faith in our system of elections," Hoyer said in his statement. "Instead, Republicans are refusing even to allow JCCIC to say that President-elect Biden and Vice President-elect Harris will be inaugurated on January 20, even when there is no serious dispute over that fact."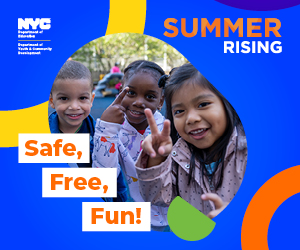 December 8 was the deadline for the Electoral College to resolve any dispute of who would be the next leader of the free world, as all recounts and contests must be completed. Biden's win will be made official next Monday when members of the Electoral College cast their ballots. And despite failed lawsuits, futile coercing and again, an obvious loss, Trump has yet to concede and his Washington faithful, among other supporters, urge him not to back down. As recent as December 8, Trump retweeted pushes by his supporters to challenge the election, including a Supreme Court battle with Texas against Michigan, Georgia, Wisconsin and Pennsylvania for allegedly altering election rules.