Through the month of November, THT BattleTrak held its fall Esports tournament. Students, between the 6th grade and 8th grade, in participating schools played a STEM videogame geared at improving mathematical and problem solving skills. Out of the many participants, the students who scored the highest points and won 1st, 2nd, or 3rd place were awarded new laptops.
The Harlem Times got in touch with the winners of the fall tournament and interviewed them to learn their secrets to winning it all.
Ruben Sargeant – HEAF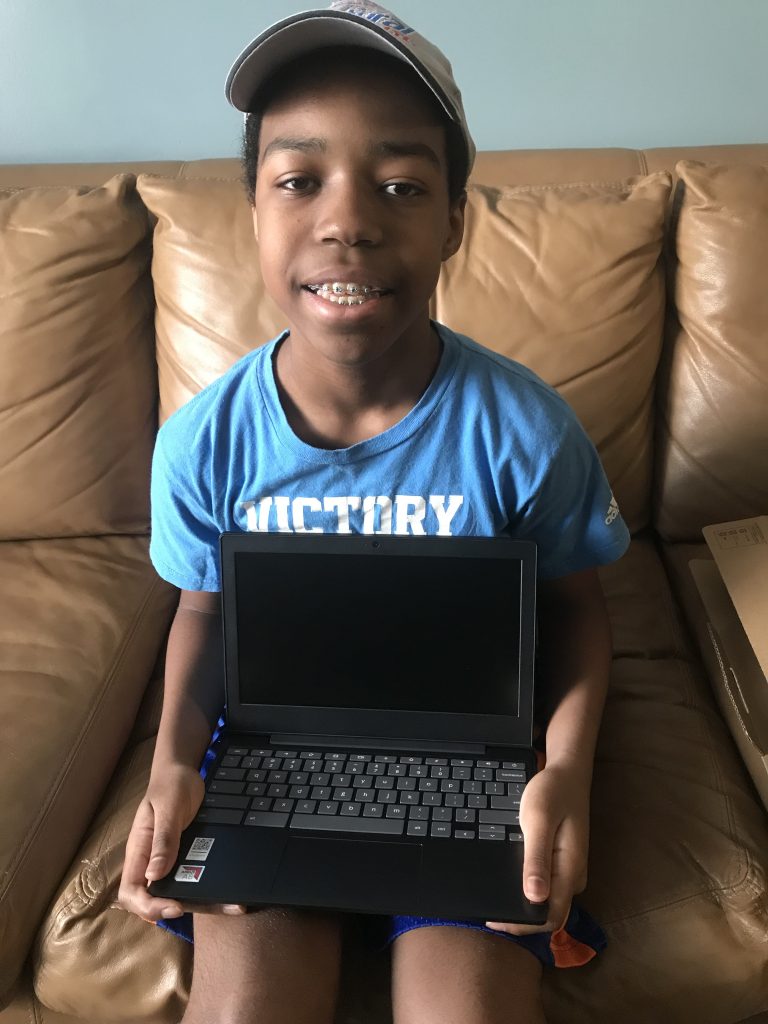 Ruben was our first place winner and according to Ruben he faced a steep slope to victory. He started off with four thousand points, while his opponent, in first place, had seventeen thousand. But, Ruben was not about to give up. He started to average up to seven thousand points a day, giving him the edge to catch his opponents.
Ruben's competitive grit was not his alone. As his mother told us, the entire family immersed themselves in the tournament, creating strategies and taking notes to be sure he could win. Ruben's mother told us that an integral part to winning was pushing Ruben to beat his scores from the previous day, and giving him support when he needed it most.
In a final statement, Ruben and his mother asserted that a strategy and familial support were essential to victory. As well, they look forward to the next chance to compete in THT BattleTrak.
Full Interview: Ruben First Place Winner
Priangsu Nath – Pharos Academy Charter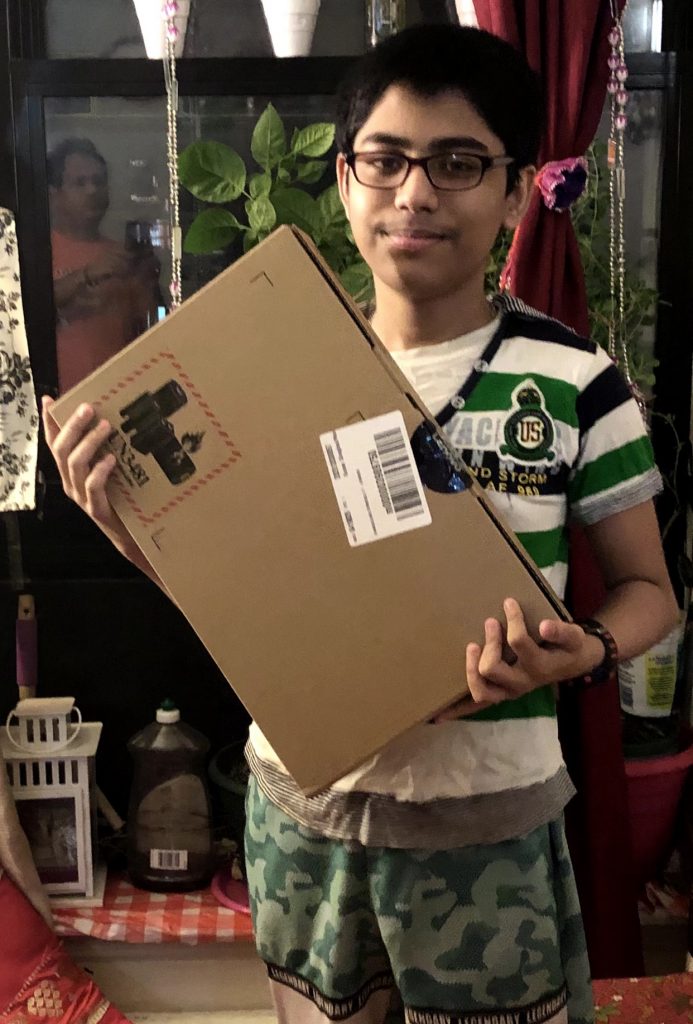 Priangsu, our second place winner, had been in the lead for a decent portion of the tournament, but Ruben eventually beat him out. However, both students said that they used the other's standing on the leaderboard as encouragement to keep working hard in the tournament.
Each and every day, Priangsu looked forward to participating in the tournament. He told us that the best part of Battletrak was the competitive nature of the tournament. Priangsu also enjoyed his improvements in mathematics, telling us that he greatly improved his mental math and his accuracy while doing problems.
Priangsu was very adamant about his strategy to winning. He told us that the best game to score big was Meltdown. He also told us that focusing on the tournament by himself allowed him to perform at a higher level. But, he did say that you have to find your own strategy to winning the tournament, emphasizing the need to experiment to unravel your best skills.
Full Interview: Priangsu Second Place Winner
Amr Awad – William Lloyd Garrison School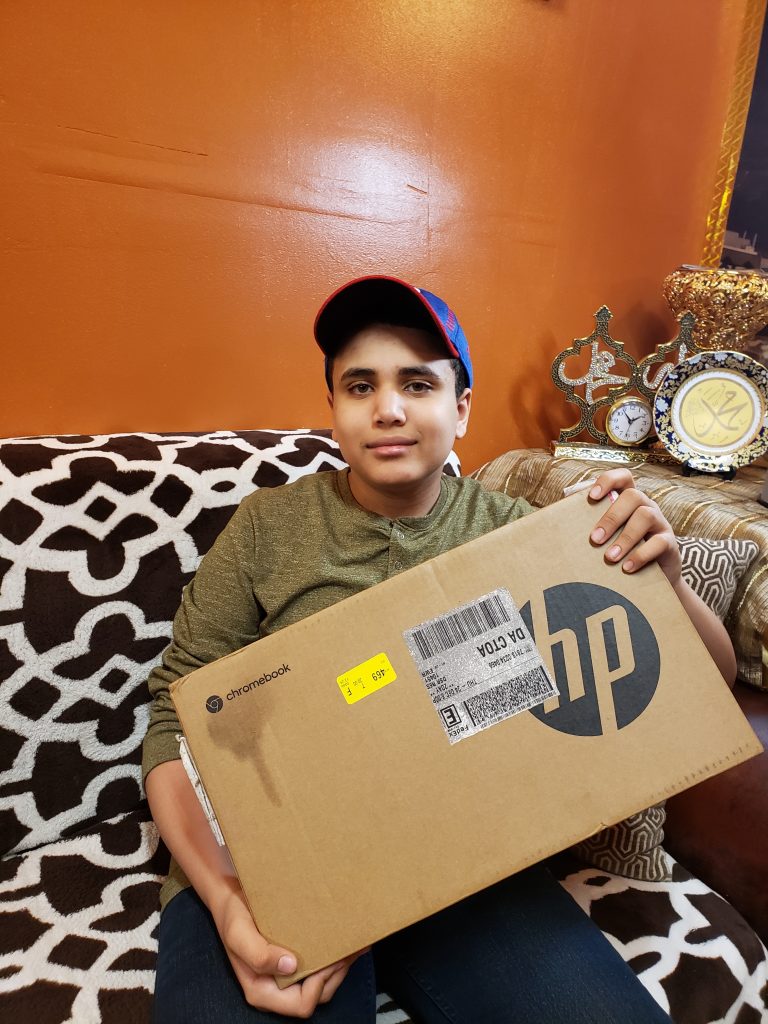 Amr, our third place winner, was not very confident that he could be one of the winners of the BattleTrak tournament. He told us that he had joined the tournament late after his mother informed him of the opportunity. When he logged on he saw that the top of the leaderboard was far ahead of him. But, he was not deterred, and he kept on playing.
Similarly to Priangsu, Amr focused his time on playing Meltdown, as he believed it was the easiest game to score points quickly. Amr also stated that the mathematical problems in the tournament improved his mathematical skills. In particular, his problem solving processes and overall speed improved.
Amr participated in the tournament with multiple friends and a few of them competed with him to place in the top three. The competitive nature of the tournament, as well as his engagement with his friends made Amr very interested in participating in the tournament again.
In his final statement, Amr emphasized to other prospective tournament goers that you must play the games that you are the most comfortable with to ensure the highest point total.
Full Interview: Amr Third Place Winner
From the three interviews, it was clear that THT BattleTrak tournament was a success in the eyes of the students, and we hope to learn more about the experience from future winners. To find more information about the tournament and the interviews with Ruben, Priangsu, and Amr, you can go to www.thtbattletrak.com.