When using words such as iconic, legendary, timeless, (and more) an artist that comes to the mind of many is none other than the incomparable, Toni Braxton. Having sold millions on top of millions of albums & records around the world, Toni Braxton has been such an unshakeable force within the realm of pop and R&B (& music in general) for decades. Toni dominated the music industry back in the 90's, but the superstar took some years to step away from the scene before her revival in the early to mid 2010's with her 2014 collaborative album, Love, Marriage? & Divorce with Babyface. Four years after, Braxton resurfaced yet again with her first solo project in nearly a decade with 2018's Sex & Cigarettes.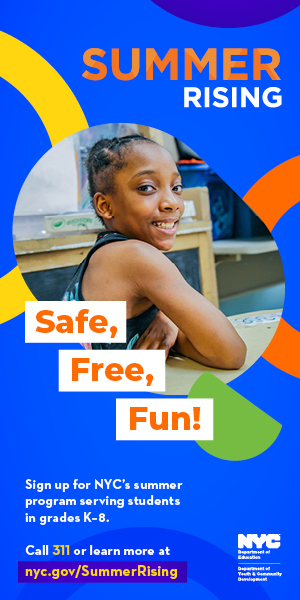 Two years later, and the superstar has her foot heavy on the gas on her newest album, Spell My Name. Released Fri. (Aug. 28), Spell My Name arrives as the artist's tenth album. The project holds only 10 tracks (one of the tracks being a remix and the other as a bonus record) with a runtime of about 35 minutes. Spell My Name has two main features being the charismatic legend herself, Missy Elliott on "Do It" and the young phenomenon H.E.R. on "Gotta Move On." Besides those features, Toni holds the album down on her own with pure ease.
By Joseph Gaither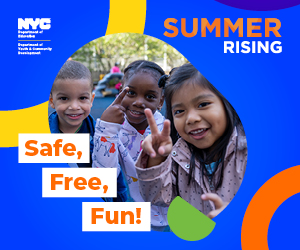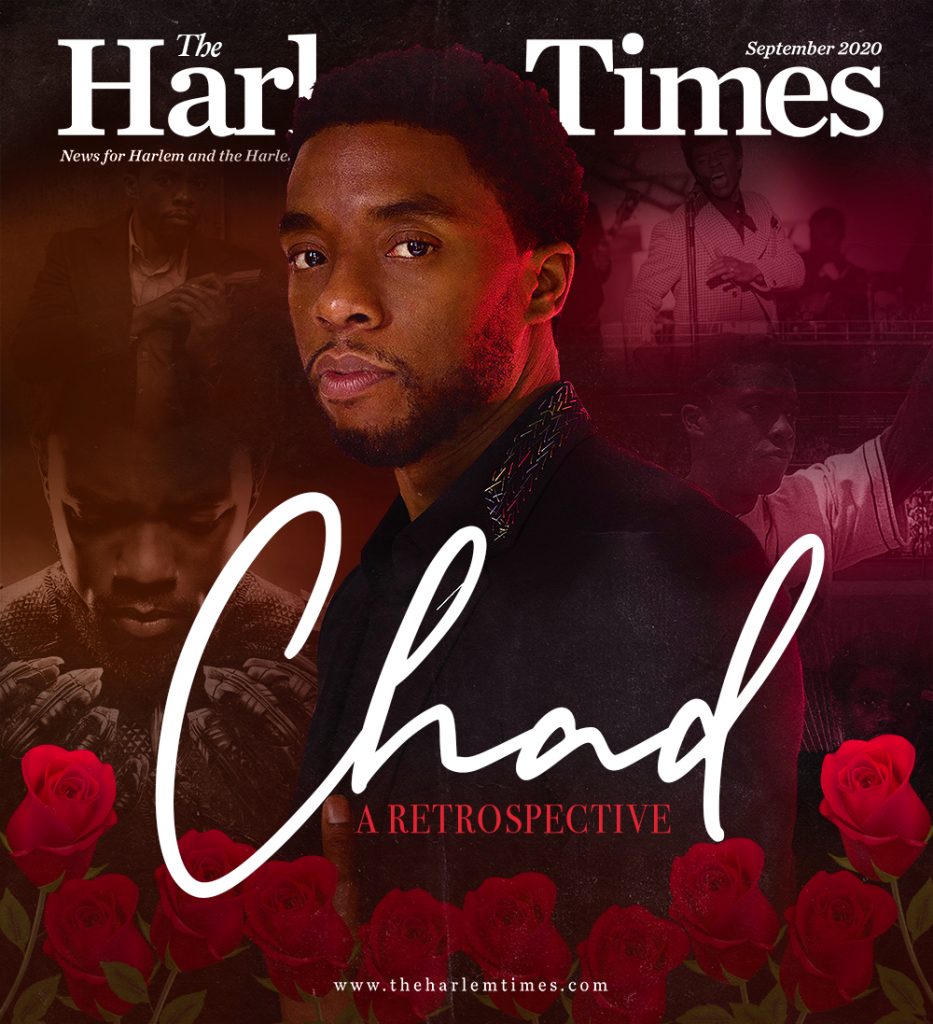 Subscribe to the Harlem Times!