Any electoral race can be confusing when there are many candidates poised to make a leap into first place. New York City itself has one such electoral race going on. Thus, we wanted to give you an inside look on the plans and ideals of the leading prospective candidates.
Ray McGuire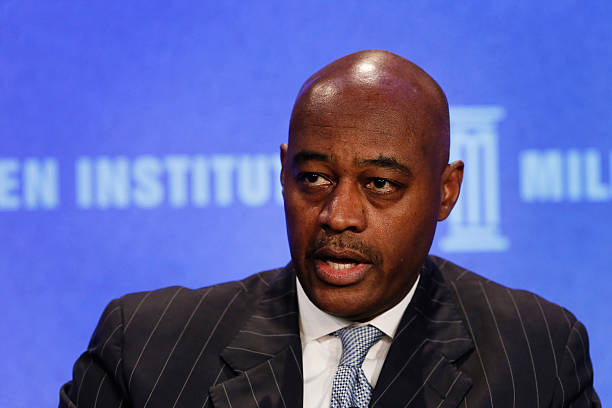 Ray McGuire's life is the definition of a come up story. Raised by a single mother in Dayton, Ohio, Ray struggled, but he was able to push himself to get into top schools and eventually Harvard. When he came to New York City, he became a key part of the business community as a top executive at CitiBank. Now, he hopes to bring his business expertise to reinvent New York's economy.
To bring back New York to glory, his administration will cover 50 percent of a worker's salary for one year at small businesses that were hardest hit. These businesses will also get to keep their sales tax receipts. And, these companies will get rent relief and forgiveness so that they have a chance to get back on their feet. He also wants to create a new chain of oversight and accountability, bringing forth a new Deputy Mayor for Public Safety. In Schools, McGuire will give additional support based on individual student needs such that no one is left behind. In Housing, McGuire will prevent evictions and foreclosure resulting from the pandemic, while increasing the citywide housing supply by 10%.
Andrew Yang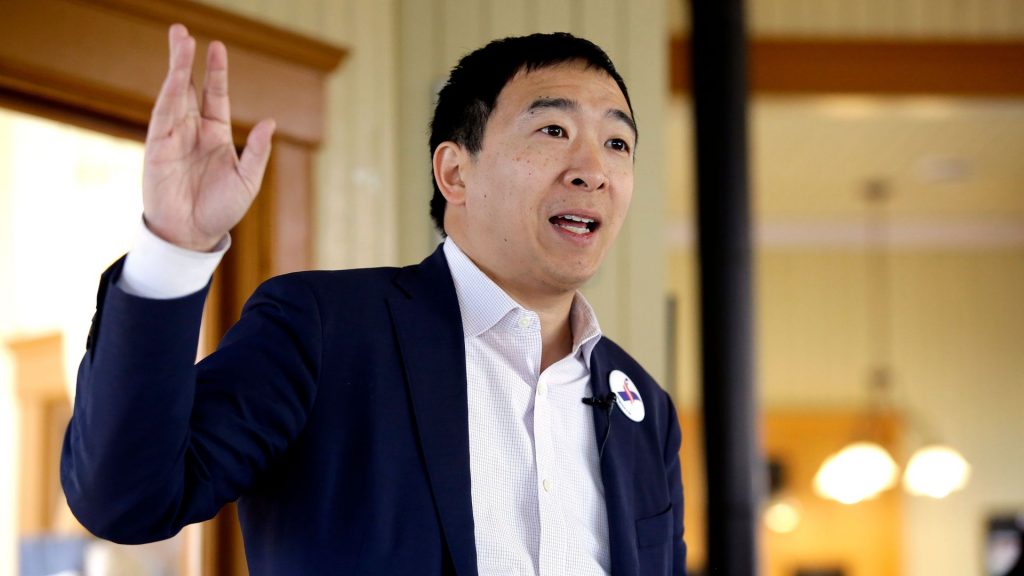 Andrew Yang first moved to New York when he finished college and established his life in the city, raising his kids and building up his companies. And, as a citizen he deeply cares for the city that carved his life. In return, he is running for mayor where he hopes to establish policy directly impacting the life of a citizen.
Yang first wants to put a universal basic income program in New York City. Before Covid-19, 19.1% of New Yorkers lived in poverty. A universal basic income program could elevate this group of people out of poverty and help them establish a better life. He also plans to reorganize the justice system of New York city. He will first revamp the NYPD and then establish a Deputy Mayor for Public and Community Safety that will develop coordinated responses to keep New Yorker's safe. Overall, he hopes to reinvent New York City as an affordable and safe place to live.
Eric Adams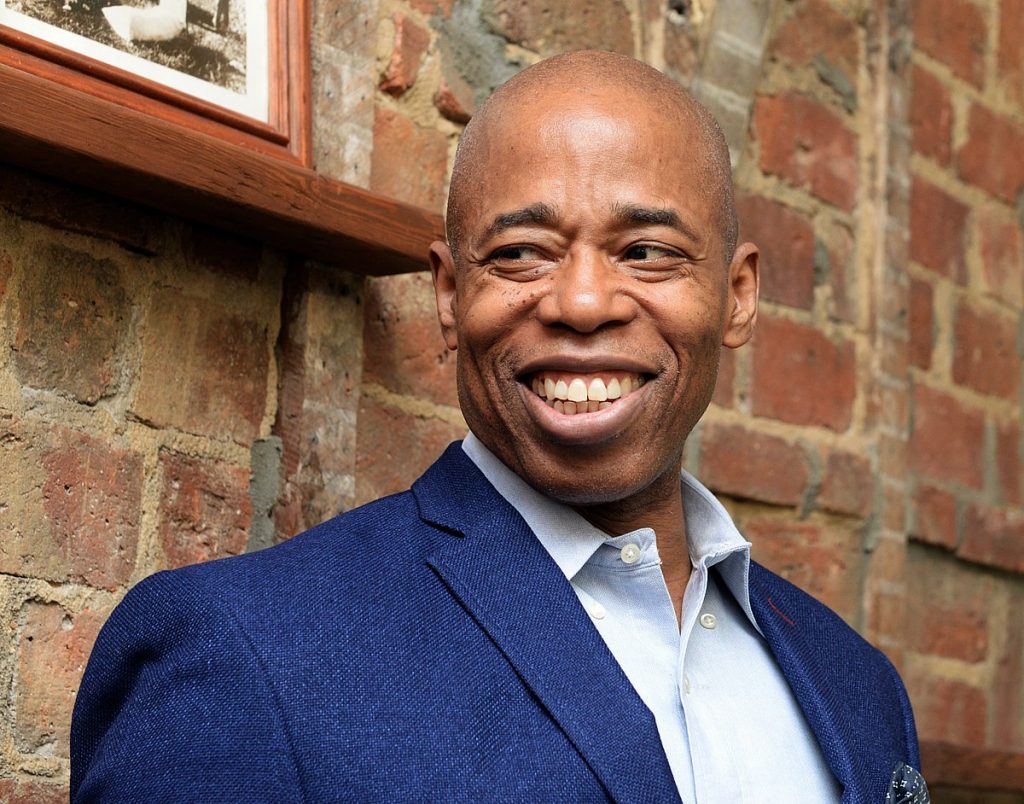 Eric Adams has been a part of New York City since the day he was born. In his early twenties Adams became a member of the NYPD, becoming one of its most outspoken officers in the force. After 22 years of service, Adams moved to the State Senate serving Brooklyn. In 2013, he became the Brooklyn Borough president, and now he is running for mayor.
He wants to create a three pronged government plan, under the ideas of creating a more efficient city, a more effective city and a more equal city. He hopes to close the budget gap without affecting public services and institute real time governing. On top of this Adams will deliver services to storefronts and in-person in lower-income neighborhoods. Finally, he will prioritize minority and women-owned businesses for City Contracts and eliminate fees for starting small businesses.
Maya Wiley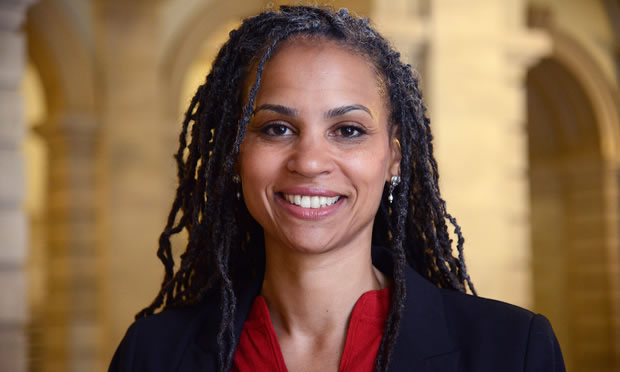 Maya Wiley is a racial justice and equity advocate who first started her political career as Counsel to Mayor de Blasio, where she delivered on civil and immigrants rights, as well as, women and minority owned business contracts. Wiley also held police accountable as Chair of the Civilian Complaint Review Board.
Wiley's plan for New York works on improving education, city services, the economy, housing, healthcare and criminal justice reform. For public schools, she hopes to invest in innovations and equity that excites residents. She hopes to change the obligations of police officers in the same manner as Eric Adams. For healthcare, her mayoral status will allow her to bargain for health insurance that can bring coverage to half a million residents. Wiley wants to bring rent subsidies to the table to address the eviction crisis. For the local economy, her city hall will build new infrastructure that will create jobs and combat climate injustices. And, finally for the budget, Wiley will generate new money by leveraging city assets that businesses want access to.
Scott Stringer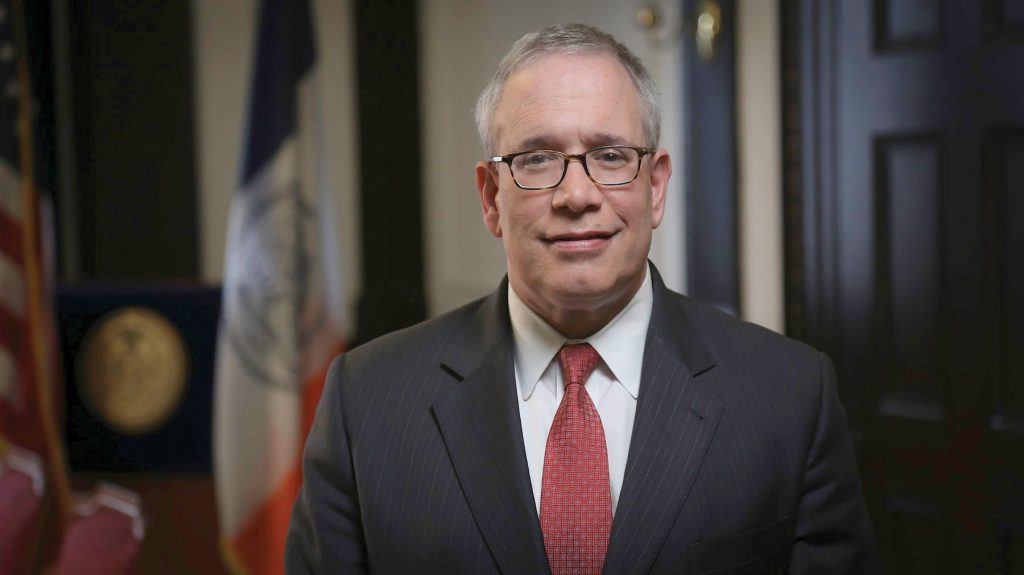 Scott Stringer has been a part of the city's political structure from a young age. He was first an aide to Jerry Nadler and then elected to the State Assembly in 1992. He was then elected to the Manhattan Borough President where he reformed the Community Board appointment process and supported community based planning. And, in 2013, he became the City Comptroller saving millions of taxpayer dollars while in the position.
Stringer has big plans for New York City starting with a revamp of its public health system such that it can bring vaccines to New Yorkers and make it capable of dealing with a new crisis. He hopes to invest in the city's infrastructure by improving its parks, cultural institutions, local streets and transit services. The justice system will also be reinvented as responsibilities that Police were not qualified for, such as homelessness, substance use, mental health and disconnected youth to trained professionals.