Greetings!
His Excellency, President Nana Addo Dan-quah Akufo-Addo, in spirit.
Osagyefuo Amoatia Ofori Panin, Okyenhene, represented by Samuel Atta Akeya
Municipal Chief Executive Honorable Kojo Ofori-Safo.
Municipal Education Director Grace Owu-sua-Addo.
Paramount Chief of Yamoransa Nana Okese Essendoh IX, Teachers, Students, Parents, Citizens, and Guests.
All protocols observed.
The percussion band and the dance perfor-mances were excellent! You all must have practiced very hard. You have introduced us to the culture of Kyebi (pronounced
"Chebbie"). Medaase!

With the encouragement and support of his Excellency the President, we now join together to dedicate Yamoransa Model Lab 5 here, in Kyebi, in the Eastern Region of Ghana. This lab incorporates our latest enhancements, including solar panels and our first "maker lab".
Beginning in 2016, led by Kafui Prebbie of TECHAiDE, our team has now installed 5 computer learning labs, each in a different region of the country.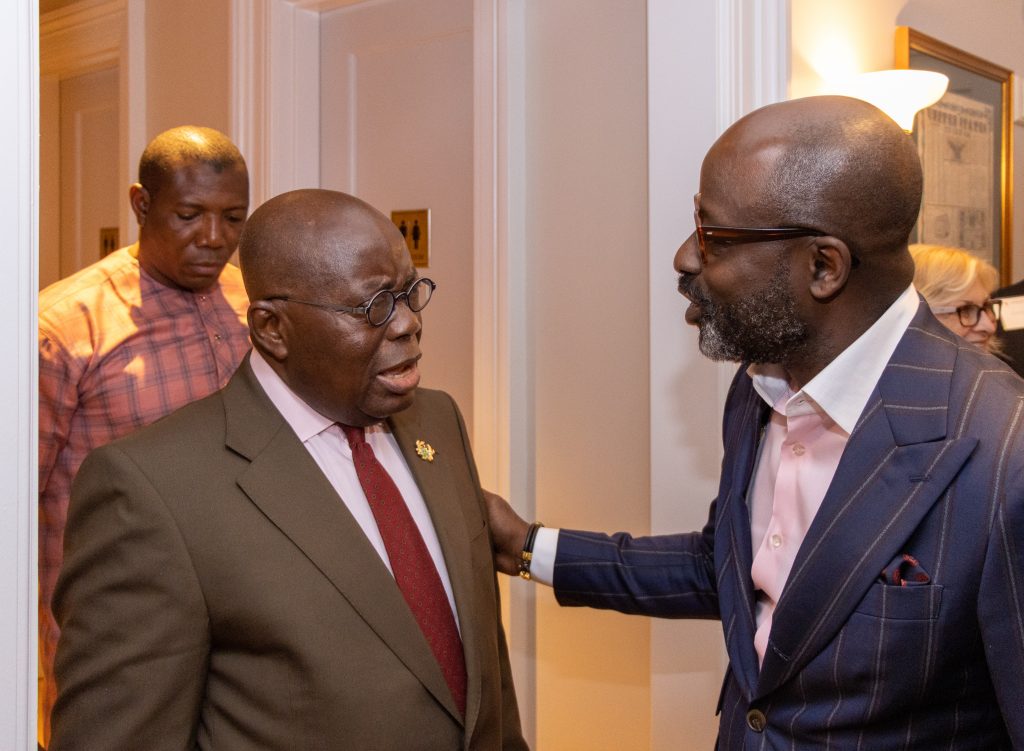 We are proud to work with the Ministry of Education of Ghana to implement its junior high school curriculum for ICT (Information, Communications and Technology).

We have developed the "Yamoransa Model" of sustainable development,
with the blessings of Honorable Assembly-woman Comfort Garbrah, and other leaders of the village. Japhet Aryiku (Executive Director of the Helping Africa Founda-tion, Kafui Prebbie, founder and CEO of TECHAiDE, and I, Deborah Rose, form the three-legged stool that is the strong base for all our projects, with help from many others.
.