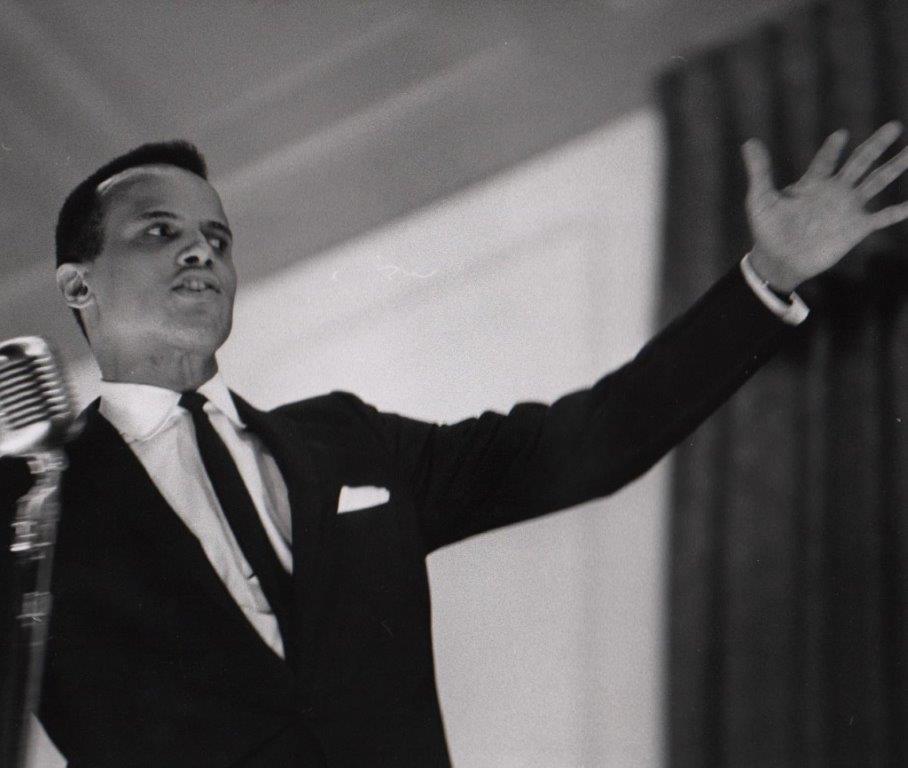 The Black Arts Collective partnered with the estate of jazz photographer Chuck Stewart to unveil never before seen images of Black icons such as Toni Morrison, Maya Angelou, Nina Simone, James Baldwin, Aretha Franklin, Duke Ellington, etc. for an exhibition on Harvard's campus. The partnership came about after the Black Arts Collective learned that Stewart was not paid for many of his photographs being used by major cultural institutions and his descendants have since struggled to preserve his legacy and recuperate lost profits. Though Stewart has the largest catalog of jazz photography in North America and was a friend/contemporary to many 20th century American legends, he was largely effaced from cultural memory even prior to his death in 2017.
The event, In the Shadow of Giants: A Commemorative Evening of Black Contemporary Arts was hosted in the Smith Center Harvard Commons on Thursday, April 27 at 6pm. The event was meant to examine why Black artists so often fall prey to historical erasure and interrogate what legal and social protections can curtail the legacy of exploitation Black artists face. An exhibition of Stewart's work was meant to bring his incredible photography into the spotlight.
The night featured student performances, a panel, and award ceremony before a private reception in the gallery with distinguished guests. Panelists included Nwaka Onwusa, the VP of Curatorial Affairs and Chief Curator at the Rock and Roll Hall of Fame, Jason Moran, a jazz pianist and Artistic Director for Jazz at the John F. Kennedy Center for the Performing Arts, Chief Xian aTunde Adjuah, a 6x Grammy award nominated and 2x Edison award winning trumpet player, and Chad Murdock, a film director, writer, editor, and creative director. The Black Arts Collective also awarded its inaugural Vanguard award for rising Black contemporary excellence in the arts! The in-person Vanguard awardees were Tank and the Bangas, a 2x Grammy nominated band, and Dario Calmese, current Loeb Fellow and the first Black photographer to shoot the cover of Vanity Fair. Samara Joy, 2x Grammy award winning jazz vocalist, accepted her Vanguard award virtually.