When Chase's leaders first began reimagining how the bank could better meet the needs of all customers, particularly Black, Hispanic and Latino ones, Harlem was a natural fit to launch the firm's first-ever Community Center branch.
In 2019 when Chase re-opened the doors of its largest branch in Harlem on W. 125th, the space reflected the needs of the community, creating a welcoming and inclusive environment where individuals, small business owners and families alike can achieve their personal, professional and financial goals.
The key to the Community Center branches is the Community Managers who connect customers to financial health education and resources. Nichol King, a Harlem resident and local leader known as "Harlem's Banker", served as the bank's first-ever Community Manager. In this role, Nichol created the foundation for how Community Managers listen to, collaborate with and support the neighborhoods they serve in unique and meaningful ways.
Nichol recently took on a new role as executive director for Community & Business Development Banking, overseeing the team of Community Managers serving all of Manhattan, Brooklyn and Queens. There are dozens more Community Managers serving the Bronx, Staten Island, Westchester. The bank will have 150 nationwide by the end of 2022. In this leadership role, Nichol is providing her team with best practices, mentoring and guidance to ensure they can respond to the ever-changing needs of the comunity whether an individual saving for college, a family seeking a home or small business owner looking to launch their venture.
"Since I began in this role in 2019, and throughout my 13 years with JPMorgan Chase, I've looked for ways to change the sentiment of JPMorgan Chase in the community, making sure people can trust us, learn from us and collaborate with us," said King. "Just as importantly, I've looked for ways to uplift and change the sentiment of what Harlem means to the firm and our leaders."
As she evolves from the Harlem Community Manager to leading the larger team of Community Managers, Nichol is focused on taking what she's learned in her career and sharing it with her team to affect even more change and long term social impact throughout New York. Nichol is especially focused on financial health, which is one of the key drivers in closing the racial wealth gap.
"Everyone deserves the opportunity to become economically empowered because that is what financial health is – empowerment. Ultimately the lack of financial health awareness is a lack
of choice. And for far too many communities of color, places like Flatbush, Flushing and Harlem, the options are limited, which means choices are limited," said King.
Chase Divisional Director for Community & Business Development Banking in the Northeast, Robert Scott, leads the team of Community Managers in New York, New Jersey and Connecticut. As Rob sees it, "Nichol is a passionate leader with an extensive
career in community engagement and financial services, as well as a track record of driving business development and building high performance teams at Chase in every role she has held. We have an all-star team working in New York to increase people's access to financial health tools and resources, and are excited to deepen the work and connect with all the communities we serve."
Nichol is grateful to lead a team of community development and banking professionals who are passionate, committed to the work and understand the importance of being proximate to the communities where they live and work. She shares, "Together with this team, we are driving inclusive growth and opportunity. We're bringing financial health to communities around New York and unlocking their potential to thrive and succeed."
Meet some of Nichol's team who share what drew them to the Community Manager role and how their own experiences shaped their passion for financial wellness – particularly those who have been historically underserved.
Brooklyn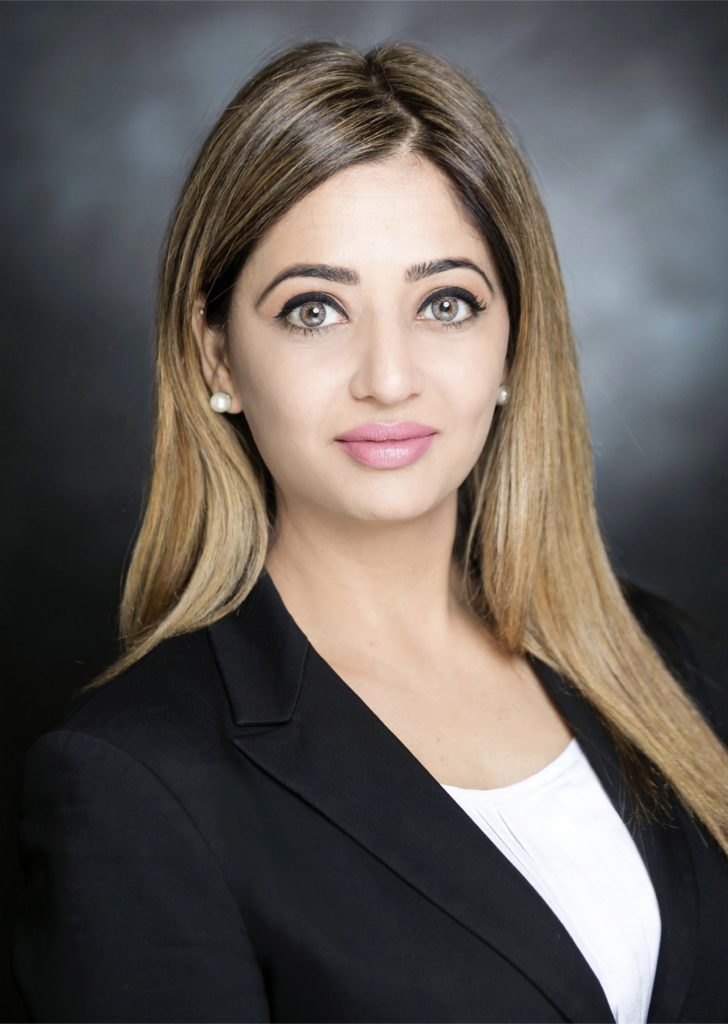 As a single mom, I experienced numerous obstacles to achieving financial stability due to a lack of knowledge about the resources available to support my journey. Through my Community Manager work, I am able to assist my community in avoiding the difficulties that I faced by focusing on building financial health through educational and enrichment workshops, which is a big need in the Flatbush community. I help people become financially empowered by listening to their needs, what's important to them, what challenges they face on their financial journey and then increasing their knowledge and resources through education. People and passion drove me to this role and I am driven to help my community meet their individual wellness needs while also ensuring that financial resources are available to all, particularly those who have been historically underserved.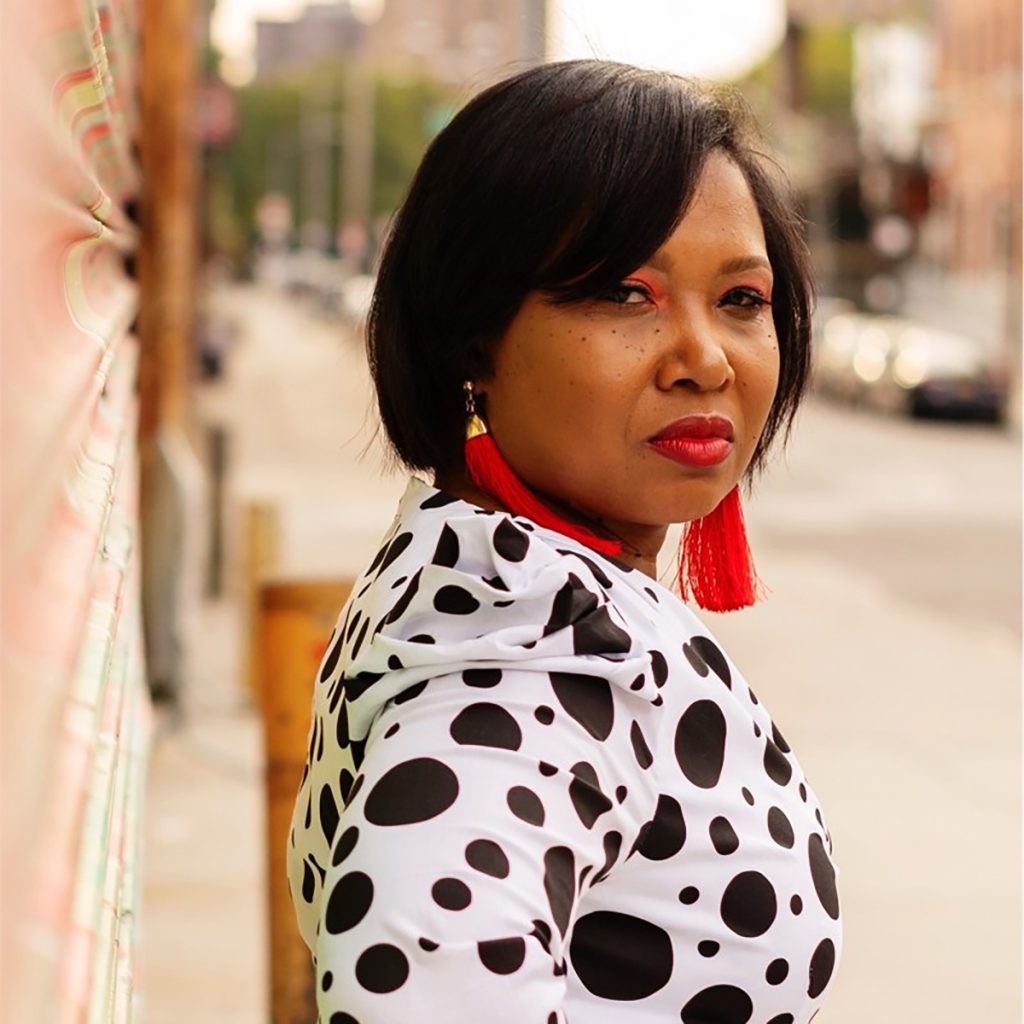 Often we think of wellness as mental, emotional, physical, and sometimes spiritual health. However, financial health is a critical part of one's overall wellness. In fact, other parts of one's wellness can be negatively or positively impacted by financial health. For instance, a lack of an emergency fund can lead to stress and anxiety. For the Flatbush community, financial health means building and planning for a comfortable and secure future. It also means access to affordable housing and homeownership, as well resources for Black and Latino businesses. Additionally, financial health means living comfortably and having a solid foundation when the "earthquakes" of life hit. I see myself as a bridge between my community and Chase. As a "quarterback" for Chase, I am able to connect my community to my One Chase partners and the proper resources needed to help improve their financial journeys.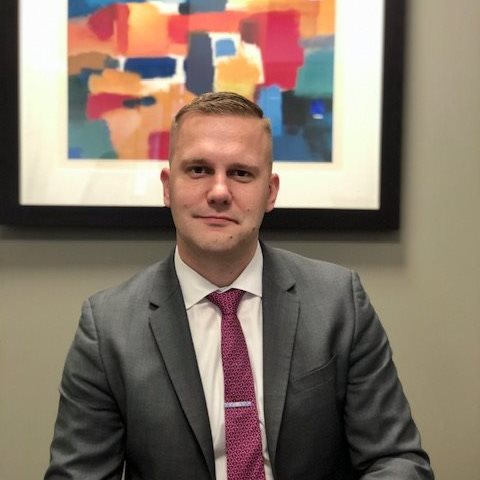 My family has faced a great deal of obstacles immigrating to the United States. Going through financial hardships early in my life has made me appreciate financial literacy that much more. I've been lucky enough to work at Chase Bank for the last 10 years, learning the financial system. Six of those years were spent in Borough Park and I now have the opportunity to give back to this unique community. My goal is to provide the people of this neighborhood with financial education. By activating the vast resources of Chase, I can help the underserved make better decisions with their money, credit, and small businesses. I'm currently partnering with community leaders, non-profit organizations, businesses and schools to host financial education workshops. I'm also actively listening to the members of this community to see how else we may partner and help Borough Park thrive.
Queens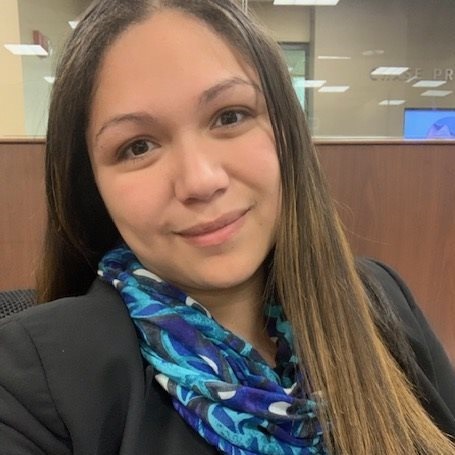 Financial health is essential because it sets the foundation for a stable financial future. When a person doesn't have financial health, it can cause unnecessary stress and lead to poor financial decisions. Many individuals struggle with having a financial roadmap, and my role as a Community Manager is to provide education to the community to help them with needs such as creating a budget, developing a savings plan, preparing to become a home buyer, or managing cash flow for their business. Growing up we didn't have conversations about finances, and when I became a young adult, I started to repeat a lot of the patterns I observed from my parents who came to America and worked hard to make ends meet. I always have looked for ways to give back, and after 13 years as a banker, when this role became available, I realized I could help the community using my banking skills.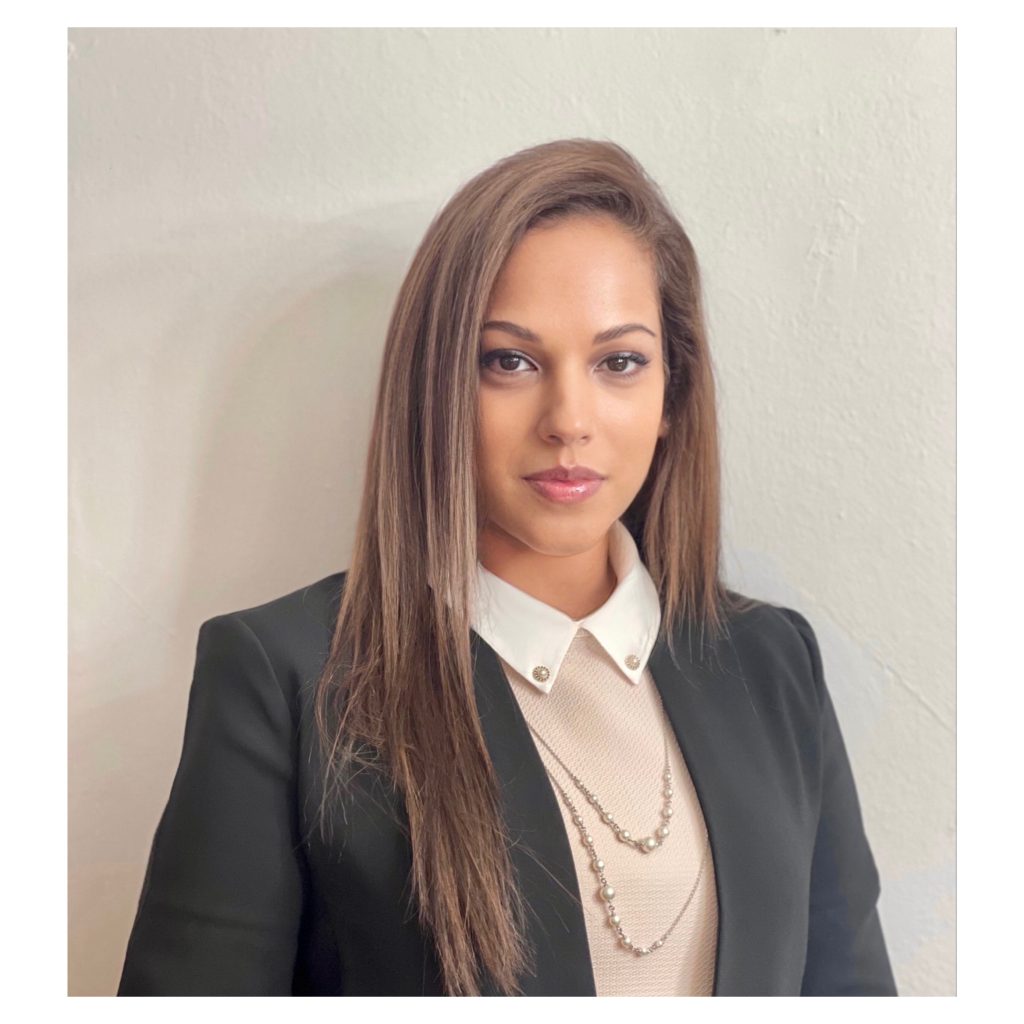 Financial health is extremely important to me, because as a young immigrant new to this country I struggled to understand the banking system and financial resources. It's specifically meaningful to me in Richmond Hill, because I can relate to the new immigrants in this community and their struggles. I have lived in Richmond Hill for more than 10 years and I understand the cultural challenges and opportunities of the community. I am able to communicate using the local dialects to connect with people and partner with local organizations to deliver financial health events to students, small businesses, realtors and home owners. I love this role, which gives me the opportunity to give back to the community I live in and have an impact on families new to this country, which is near and dear to my heart.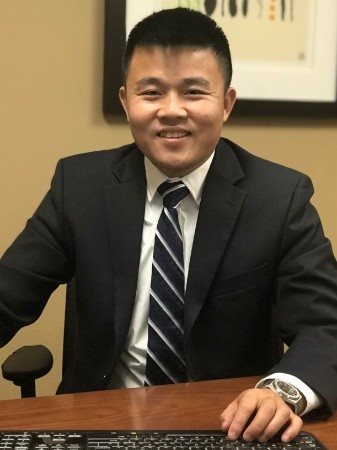 Being with Chase for more than 12 years, I have witnessed how financial health can greatly impact the day to day lives of people all along the financial spectrum. As a new immigrant to the country, I was able to experience firsthand how difficult it is for someone like my parents to get access to any banking resources. Through JPMorgan Chase's $30 billion racial equity commitment, I'm part of a team working to help close the racial wealth gap by growing small businesses, connecting people to affordable lending opportunities and providing financial education. I work to combine the resources of JPMorgan Chase and my own financial education knowledge to work with Flushing organizations and help grow our community together.
Manhattan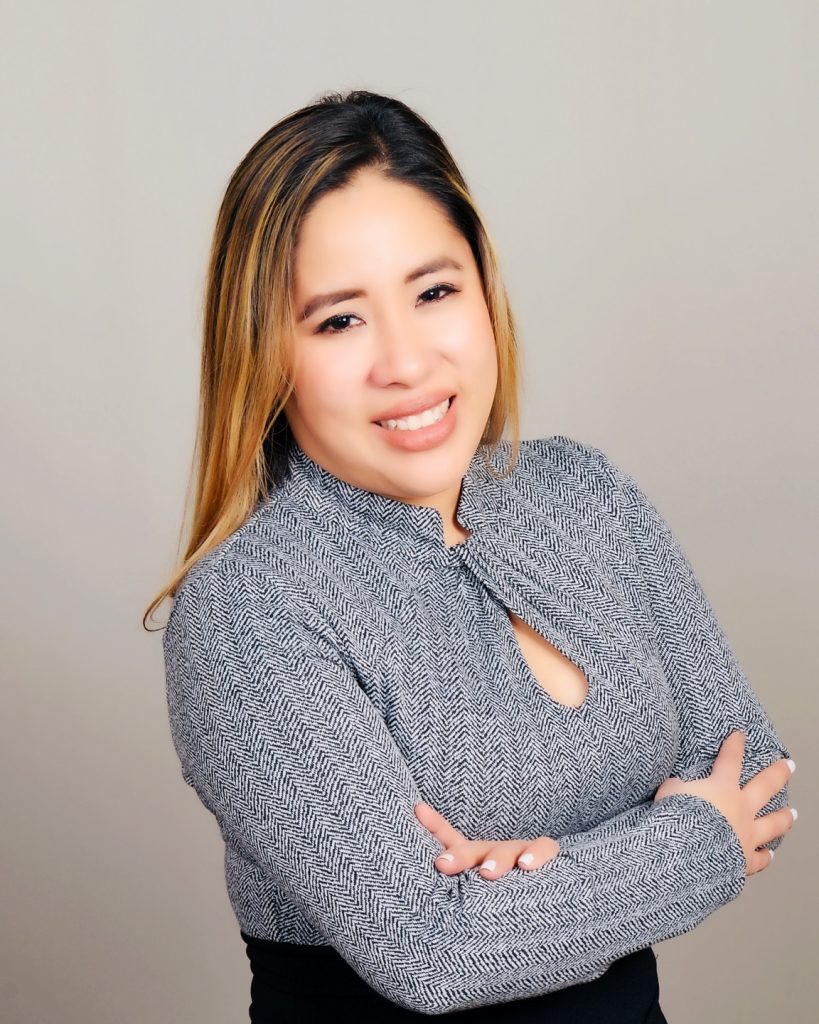 I'm helping people in my community to become financially empowered by generating awareness that we all have a right to achieve our goals. By making small steps to save today, people can make a big difference in their lives in the future. The best part of my job is facilitating workshops in the different languages that cater to the needs of my Lower East Side community. Growing up the daughter of humble immigrant parents who migrated to the United States to fulfill the American dream, my sibling and I weren't savvy when it came to financial health. My parents did not speak English and worked tireless day and night to save money to provide an education for myself and my sibling so that one day we can teach and guide others on the path to become financially savvy.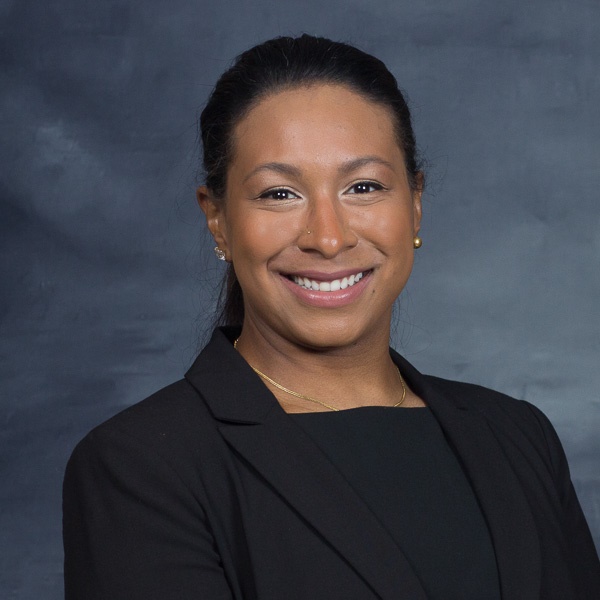 After working in banking for five years, I asked my parents to share their mortgage statement so I could ensure they were getting strong interest rates. When I found out the terms of their loan, which were very unfavorable, my jaw dropped. As a first-generation American of Dominican and Bengali parents, speaking about money was not typical and a fear of not knowing the language and a lack of basic banking knowledge prevented my parents from calling or walking into a bank to get the best mortgage possible. As a Community Manager and proud Upper New Yorker resident of East Harlem, I activate the resources JPMorgan Chase has to offer for my community. In both English and Spanish, I host financial literacy events, help our community understand how homeownership can lead to generational wealth and provide the assistance and guidance to get there. I also support and coach minority owned small business to further develop and grow.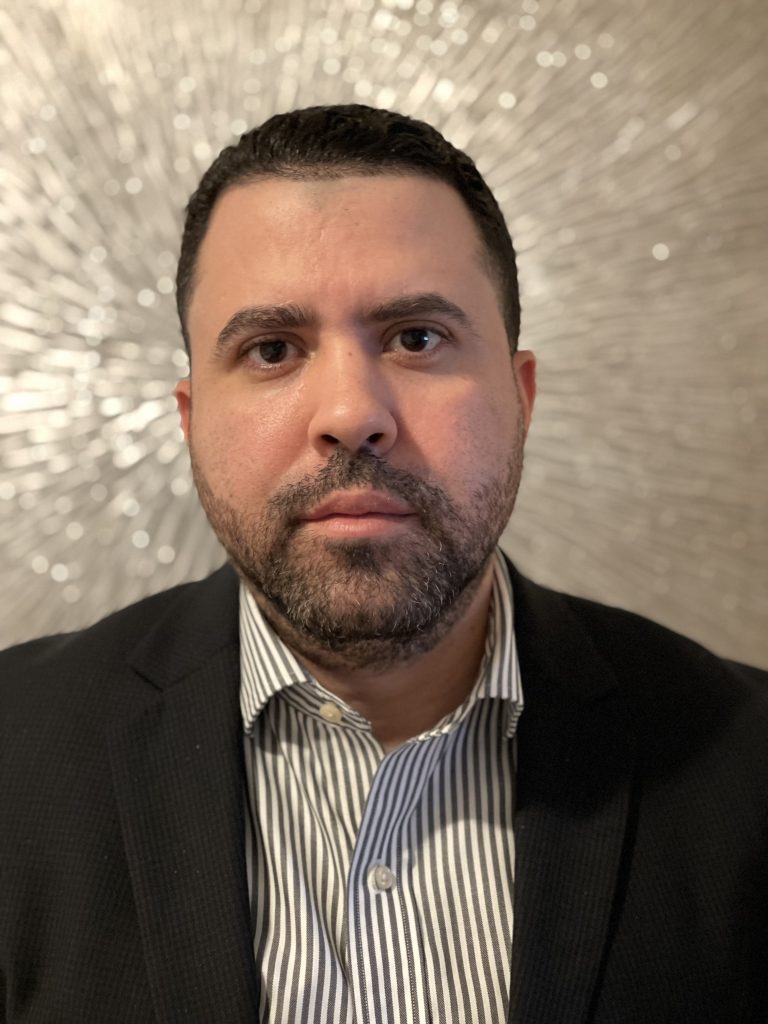 The ability to meet your financial needs and prepare for an unexpected financial emergency is critical to people's overall health. Financial health helps lower the stress levels caused
by life's uncertainties and creates a foundation for a stable and secure financial future. Our community needs to understand what financial health means, how they can achieve this, and what are their available tools. My goal is to level the playing field for every household in my community by disseminating financial literacy knowledge. I am laser-focused on this task because my family and I went through the stress of not having a plan for future emergencies, mismanaging debt and many other issues because of the lack of financial literacy. I am committed to this initiative and will do everything possible to change our ways to advance racial equity and inclusive growth.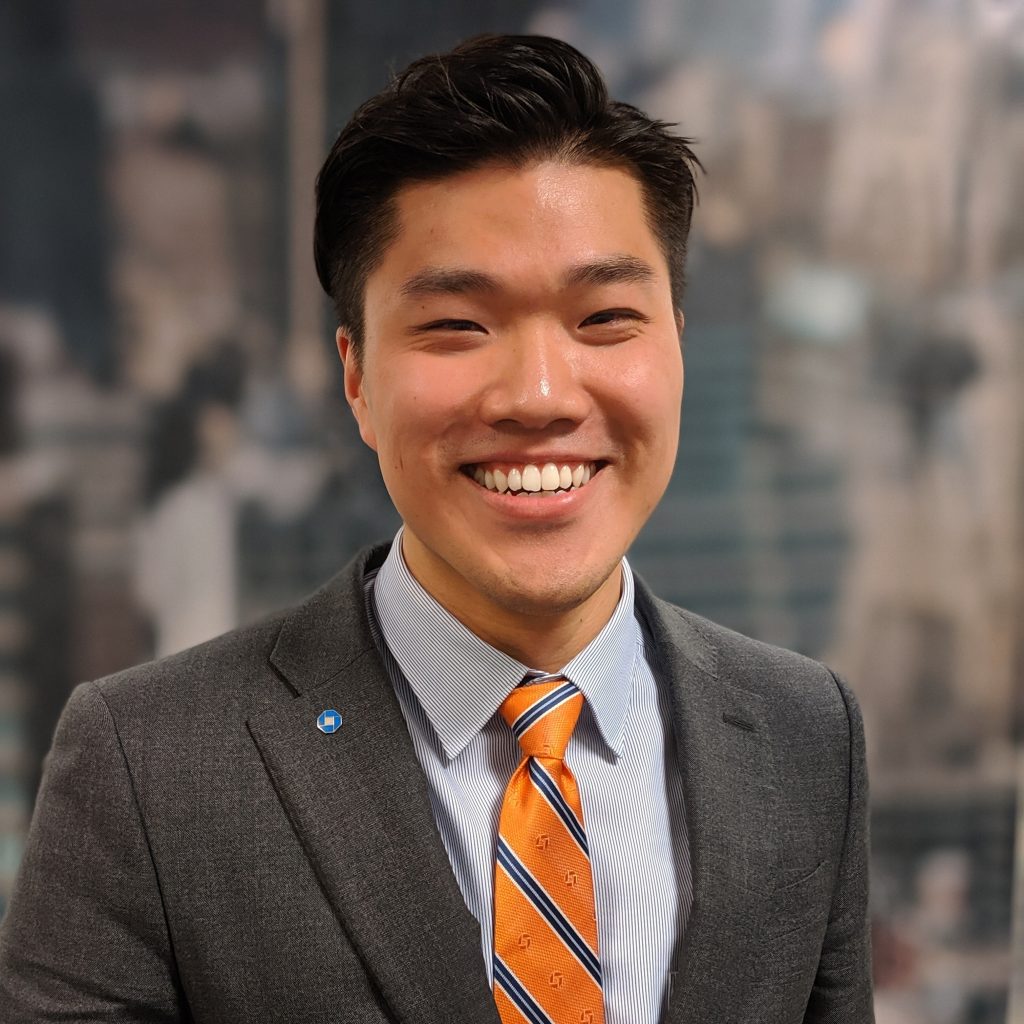 As a Chinese immigrant moving to America, I faced many similar challenges and difficulties adapting to the American financial system. Most importantly, I was intimidated to ask for help, and very lost to find the appropriate resources for assistance. I'm working to spread awareness of the importance of financial health from local high school students to newly arrived Chinese immigrants, helping people in the neighborhood to become financially empowered for themselves and many generations to come. I have been fortunate to work at Chase for seven years, surrounded myself with people who truly understand the importance of finance. Now, I want to share my expertise and help people budget, purchase their dream home, expand their businesses, and have the confidence to live the American dream.