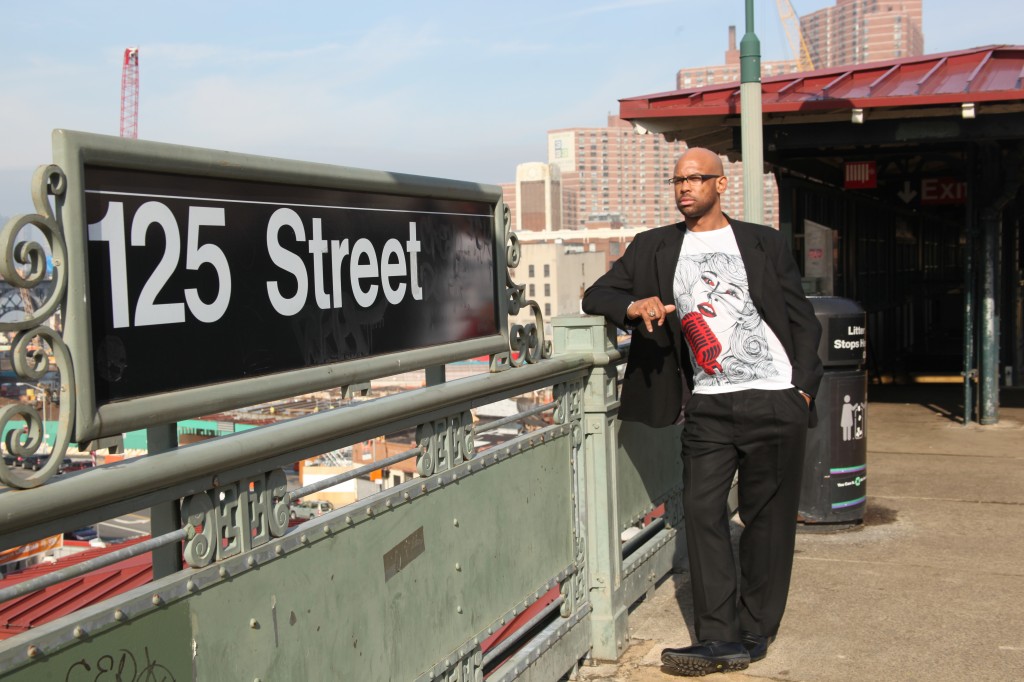 Giorgio Armani once said, "I've always thought of the T-shirt as the Alpha and Omega of the fashion alphabet." Harlem has become in recent years the alpha and omega of New York City and that is why Corey Wesley decided to make Harlem his home base for his residence as well as his apparel company, BlackOutEndeavors LLC.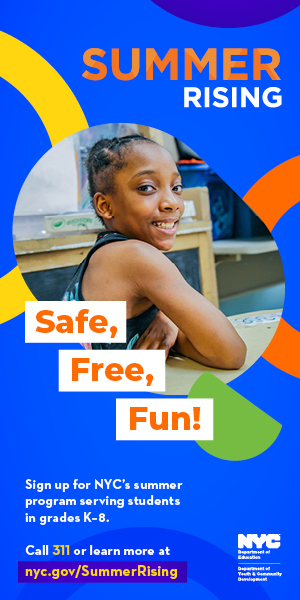 When you think of Harlem of course you think of the Apollo, 125th Street, and a diverse neighborhood in one of the most dynamic cities of the world. In recent years Harlem has become more than just a tourist destination. It has become the headquarters for many small businesses, like BlackOutEndeavors whose current brand, Urban FLRT, is a brand that is made for New York. It is gritty, yet refined, and it's clothing embodies the Big Apple.
A few more words that best describe Corey Wesley, Creative Director of this latest brand, are: Creative. Go-Getter. Stylish. Innovative. Determined. Inspiring. Survivor. "As a child I grew up in the 'city that never sleeps;' a city where dreams are made and there's nothing you can't do. I was surrounded by culture, fashion, and the electric energy of a city which added dimension to who I am as a designer," says Wesley.
Drawing inspiration from the city, Wesley and BlackOutEndeavors are striving to move in a positive direction along with the rebirth of Harlem. There has been significant growth thanks to recent development and a strong desire from people to live in Harlem. Changing fashion is a part of that growth and development. With this rebirth there are new inspirations for fashion and that are helping to create the new urban experience.  Wesley believes in the notion that fashion is more than just articles of clothing put together. He would say that fashion is an art form; an art form of self-expression whether you're expressing something personal, cultural, or economic, the clothes we wear reveal more about ourselves than we know.
The Urban FLRT brand offers provocative, ultra hip, made to order t-shirts that are dynamic, playful, and vibrant. BlackOutEndeavors has also created UrbanLand Media, a website devoted to promoting a positive, healthy, and uplifting perspective on living in an urban environment like New York City. These endeavors are helping to establish a multi-dimensional view of the term 'urban.' "When I think of 'urban' I think of the hustle and bustle of the city; diversity; exploring new neighborhoods; taking advantage of all the activities that are at my finger tips; and working hard to succeed in whatever I choose to do," says Wesley.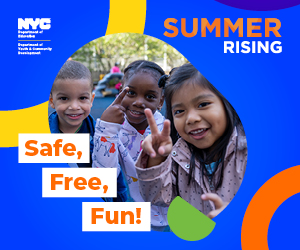 Always entrepreneurial, Wesley is passionate about bringing street couture back to NYC with a modern twist. Word on the street is that Urban FLRT is the reason Harlem is the new fashion plate in New York City and one of the promoters of the new urban experience.