The haunting memory of frigid cold, vividly remains in our minds. The recall, sends the brain into convulsions. Spring is finally here and the customary New York City black and puffy coats will eventually vanish like a magicians act. Poof! Before long, the shadowy second skins will be shed and neatly hung or packed away, ruthlessly ignored until next winter. The infantile buds of flowering flora are gathering life as the warmer days sluggishly approach us. The grey, misty chill of April's repetitious rain is life giving yet monotonous. We bemoan and whine. Is the warm weather ever going to get here?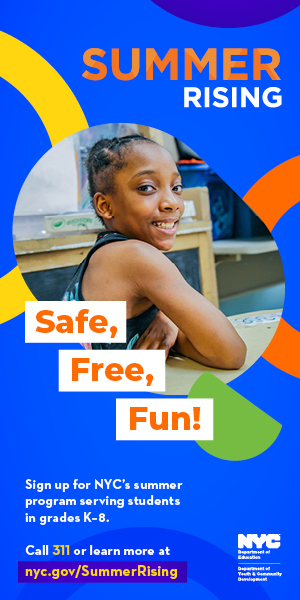 As the saying goes… there is a time and a season. But one does not have to wait. An exodus to paradise looms in the horizon where white sandy beaches, warm sun and tasty tropical fruit is the belle du jour. A plane ride can make this hope a reality. One such utopia is the beautiful island of Barbados. This article is dedicated to the people of Bridgetown and the parish of Saint Michael.
Bridgetown, Barbados
As the capital of Barbados, Bridgetown is appropriately named due to the lovely walking bridges that connect the Old Town to other commercial centers in the city. It is also a World Heritage Site. Established in 1628, the parish is comprised of 15 square miles with a population of over 110,070. It is the largest city in Barbados and its configuration of winding, narrow streets correspond to those of an English Medieval city. Old architecture mixing with new, creates a fascinating environ. Located in the parish of Saint Michael on the southwest coast of Barbados, Bridgetown is embraced by amazingly cerulean waters and beautifully bleached stretches of beach. It has a wet season from June to January and a dry season from December to May. During the dry season the temperature can reach up to 95 degrees. Due to trade winds however, it cools after sundown.
There are many beach front bars and eateries offering live music and dancing and cover charges are usually only on Wednesdays and Friday nights. Baxter's Road stays open very late and is the location of many authentic Bajan restaurants.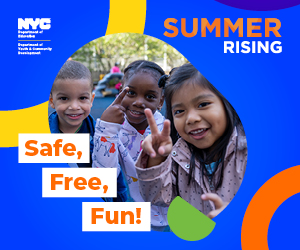 Shopping
There is shopping galore and Bridgetown has a number of duty free shopping malls. The numerous street vendors sell everything from fruit and vegetables to art and handcrafted jewelry, hats, shoes and clothing. There are many family owned upscale boutiques, and two astonishing fabric stores that have the most colorful linens, meticulously fashioned and worn by everyday professional Bajans. This metropolis is ideal for the shopaholic looking for items hard to find or generally too expensive to purchase in the states. The main strip, the heartbeat of Bridgetown is Broad Street. It is here that you will discover one of the most inundated areas in which to buy quality gold and diamond jewelry for impossibly low prices. Comfortable shoes are a must because this is a walking city and also, the gateway hub for traveling to any other parish.
Accommodations
There are so many hotels, Inns and rentals to choose for your stay. It is best to book well in advance and of course during off season for the most inexpensive prices. There are weekly rentals that are getting more expensive with the times, but with diligence, affordable accommodations can be had
TRAVEL TIPS
Bridgetown is for walking, wear comfortable, sturdy shoes.
Drink lots of water – but there are loads of water vendors and numerous restaurants.
No car is needed, everything is easily accessible.
The traffic is the opposite of the states; still almost every corner has stop lights.
You must go to Bridgetown to connect to other parishes.
Jet Blue (God Bless them) has direct flights to Barbados.
Get your cab from the airport cab kiosk. It's immediately outside the airport.
Currency: The ratio is 2:1 in favor of the American dollar. Change currency after you arrive to Barbados.
Liquor is expensive go Duty–Free.
JUST IN CASE
Carry a flashlight
Bring two pairs of sunglasses, a hat and a bandana for sweating
A black umbrella will shield you from the sun and the spontaneous rain showers
Bring a small first aid kit and medications (a bit more than you think you need)
Plan in advance, some tourist destinations may be closed, in renovation or damaged by hurricanes.
Barbados is Paradise so act accordingly, be nice and have fun!