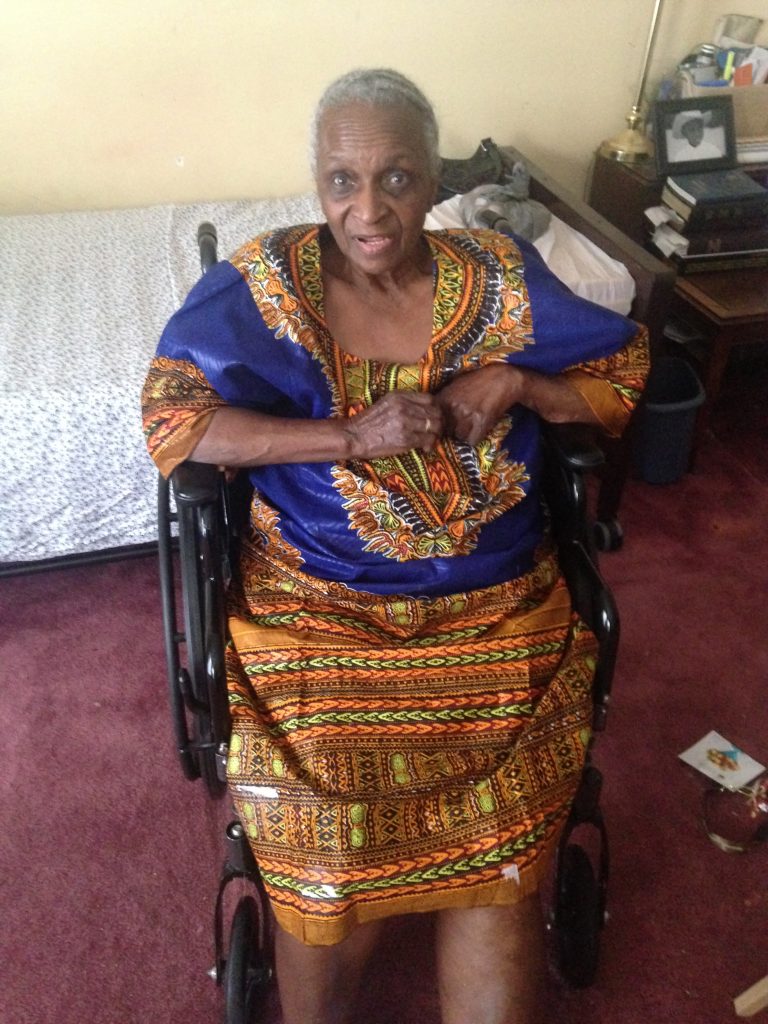 I honor my mother, Ms. Charlie Moore, for her selfless contributions to her children and families well- being for several decades. Like most people, the culture that surrounds us influences our philosophy and the way we deal with individuals in our lives. My mother grew up during the 50s and 60s during the pinnacle of Jim Crow and the birth of the Civil Rights Movement. Like a lot of black people of the time, she experienced the brutality of southern racism and spoke out against it during her adolescent years. My mother was doing this in the south in a time period whereby doing so could be lethal for her and her loved ones.
Mom during this time was a much more younger and attractive version of herself. She had her fair share or relationships with people during this time period, but it didn't prevent from being happy with here life or fostering her kids. She would also give up as much time and energy as was needed to take care of us growing up.
Mom gave us all specific traits of movement that helped us in life. She instilled the Black Power movement into my oldest sister. This sister under her gained a spiritual connection with the Civil Rights movement. My older brother Malcolm was not satisfied status quo and was trying to advance it by any means necessary. My younger brother gained some characteristics from the Black Culture movement. He is not the "by any means necessary" but he has a solid connection with African culture and is proud of his heritage. My youngest brother gained some of the traits that mom exemplified. And there was me. Who ended gaining characteristics from the Black Power, Black Culture, and Civil Rights Movement. The things that mom taught helped me get in touch with my history and culture, providing me later on in life with the privilege of traveling across the African continent working with people.
These lessons helped us survive in the tough environment we dealt with and helped us transcend poverty. Her courage, strength, loving nature, and connection to the black culture shaped me into the man I am today. She was a close friend to all of us and gave us the tools we needed to succeed. I am extraordinarily grateful for what she did and glad that she didn't have to suffer the burden of burying any of her children. May she rest in peace.