By: Diahne Parsons
Summers-end culminated into a heightened gravitational force as a light was shined on up and comer, Designer Diahne Parsons. Ms. Parsons collections emerged onto the Westchester social scene at dining hot-spot, "Alvin & Friends Restaurant". Alvin & Friends co-hosted Diahne's collection as she introduced her new series of work called "Conscious Living Designs". Designed for lifestyles congruent with easy transition from work to after work to leisure, so says the designer. "My work is intended to be seamless, light, airy, and simplistic with clean lines. It is edgy on the outside but transformational at its core…because WE are the original technology".
BLOOMINGDALE'S NYC introduced Fashion Designer Diahne Parsons holiday at the onset of her career. In keeping with her philosophy of offering original wearable art, Diahne's designs provide her customers with the freedom to highlight one's own distinctive signature.
Ms. Parsons made quite the sensation in the Weekend edition of the DAILY NEWS as her fashions were selected for a FULL PAGE promotion publicizing one of this country's biggest & most significant cultural celebrations. "I am a big proponent of building from the inside out and providing the platform for my audience to convey a strong sense of themselves wearing the work I do", says the designer. Diahne specializes in limited editions collectables; including full ensembles, stoles, vests, kimonos, hats, bags & wraps.
NBC's, "The WEEKEND TODAY IN NEW YORK SHOW' featured this designer's Young Woman's line and, an early Spring Collection of Ms. Parsons was also fully featured on FOX5's "GOOD DAY NEW YORK" show. Such industry notables as the late, great designer Oleg Cassini and Sex and the City Costume Designer, Patricia Field have attended early launch parties and shown their support at the start of Diahne's designing endeavors. Among others of New York's Who's Who have patronized this designer's business are, NYS Senator Hillary Clinton and
FashionWeek Guru and founder of the INTERNATIONAL EBONY FASHIONFAIR, Audrey Smaltz, who recently shared "what's so dynamic about Diahne's work, is how she integrates a cultural aesthetic with her uncanny ability to cultivate an orbit around beauty and art….and anchor it in the world of fashion!"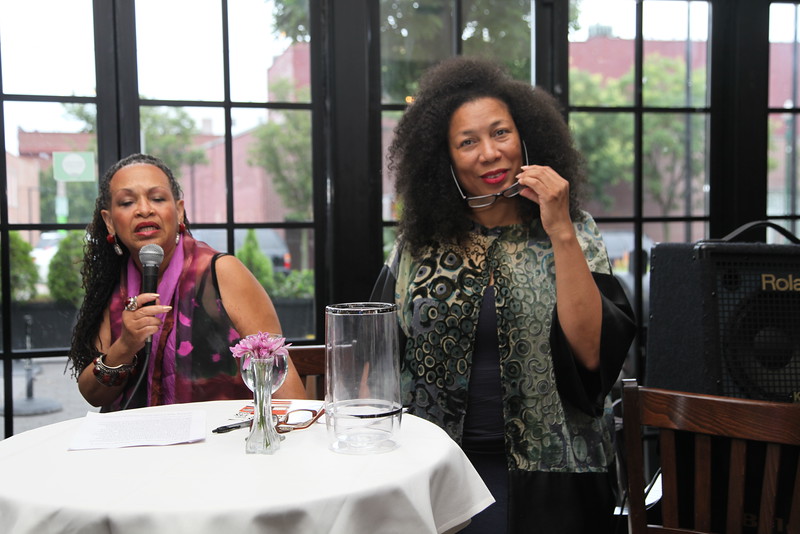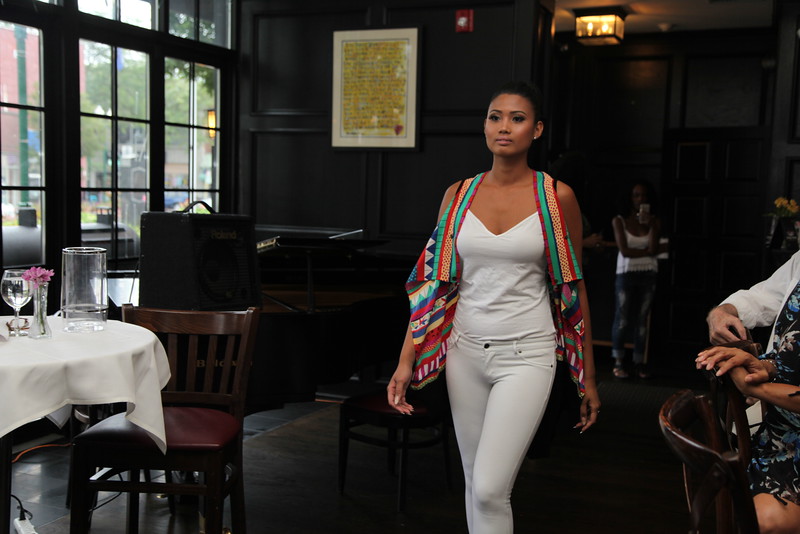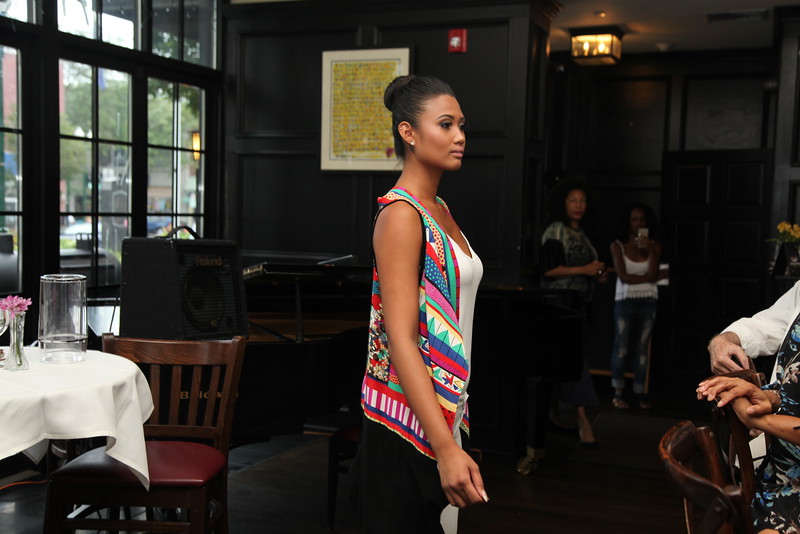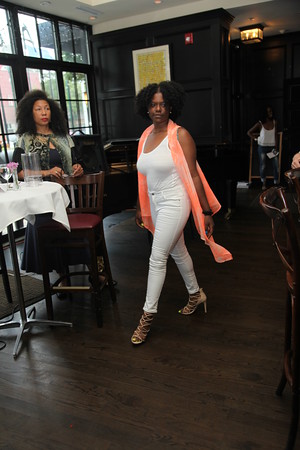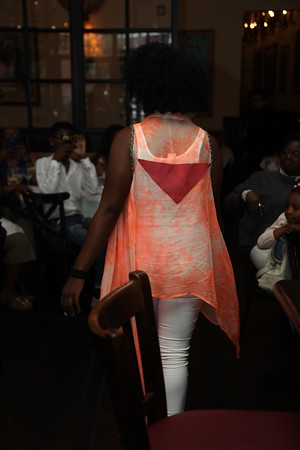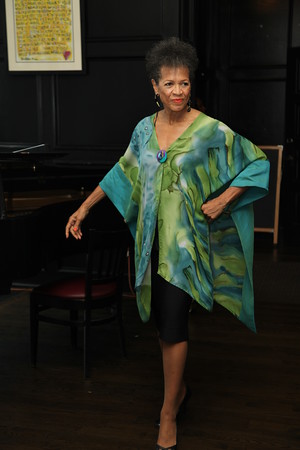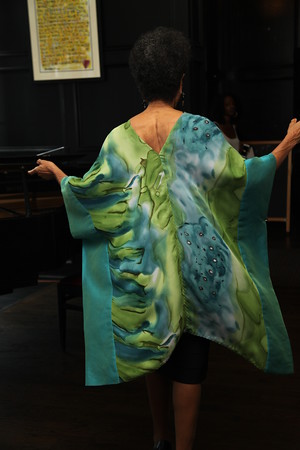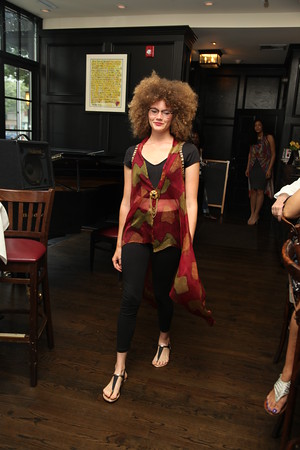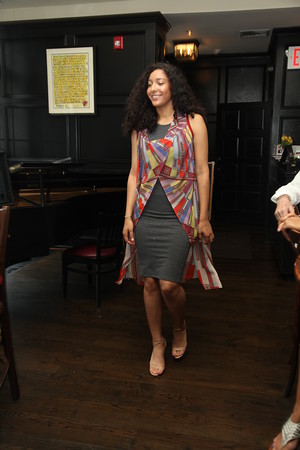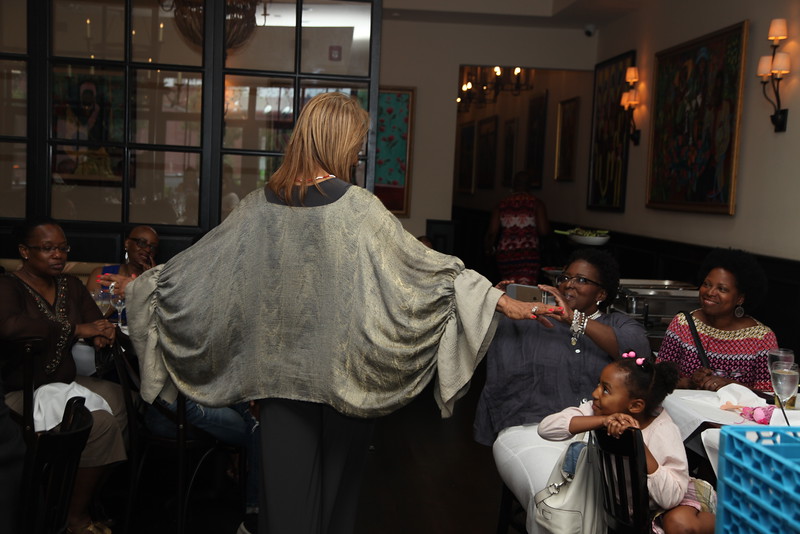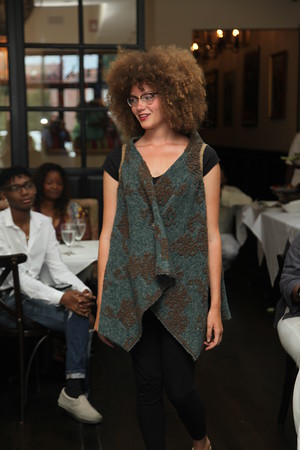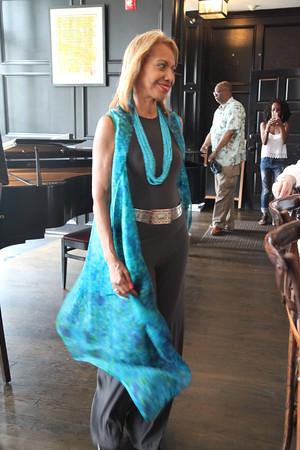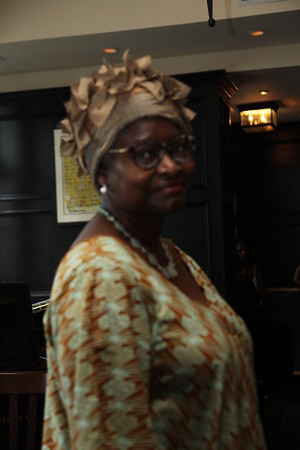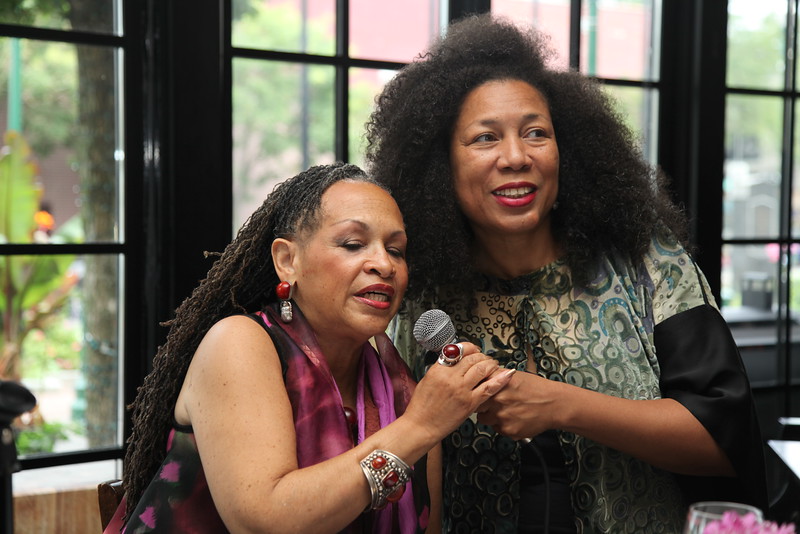 Check out the ret of the images here: http://www.kencaid.com/Events/Diane-Parson/n-mtpB6B/