Ahoy Mates! This is the Captain speaking!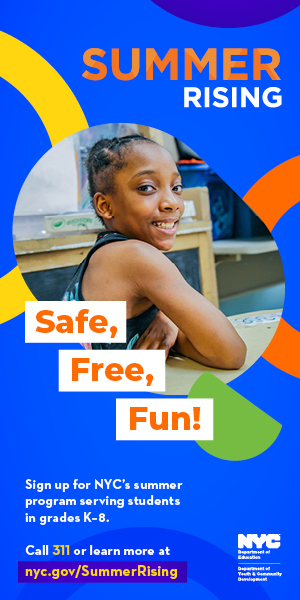 Two great nights…two great tributes…one great musician! Celebrating the Life & Legacy of
Donald Byrd, the premier hard bop & R&B trumpeter and Doctor of Music. Dr. Byrd was born Dec. 9, 1932. He passed on Feb. 4, 2013 at the age of 80. He earned five music degrees and taught at various institutions, such as Manhattan School of Music, Columbia & Howard Universities. Donald Byrd's awesome talent, vast knowledge & musical versatility encompassed &transcended every genre on music!
May 6th & 7th, 2013 marked two days of Jazz music history.
Day One: New York's prestigious St. Peter's Church, a.k.a. 'The Jazz Church' hosted the first memorial. A plethora of Jazz & R&B musicians blessed the full congregation with a joyful noise, soaring with horns blaring and the rhythm section grooving, voices singing the praises of one of the most influential musicians of our time!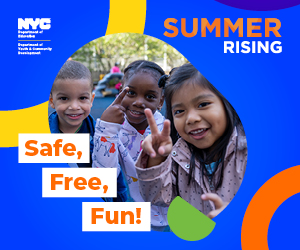 The evening's emcee, Lamon A. Fenner of WHCR-FM radio, was our guide through the many avenues of Donald Byrd's musical catalogue. His compositions as well as some popular standards were performed by such Jazz celebrities as: The Frank Basile Quintet, Harlem pianists Roger Anderson, Lafayette Harris & Danny Mixon, close friend & colleague from Jazzmobile Mickey Bass & Gene Torres on bass, trumpeters Micheal Lewis, Satish Robertson & Tex Allen, drummers Alvin Atkinson,Jr. & Craig Haynes (son of Roy), sax great Jerry Walden and yours truly on guitar & harmonica , Keith "The CAPTAIN" Gamble.
This salute to the memory & music of Donald Byrd was produced by Harlem impresario & entrepreneur Benny Urreta in association with the Jay Herman Fund. PR coordinators Jeanne Olliverre & Alva L. Reed kept the flow of musicians & speakers moving with expert precision.
Among the fine vocal section, we have: crooners Tony Hewitt & Lester Dean, the versatile Kathy Farmer, song stylists Cynthia Eytina, Whitney Marcelle Jackson & Noel Simone. These hyper-talented singers graced us with their renditions of Donald Byrd's renowned classic "Cristo Redentor" and his R&B/Pop hit, the Blackbyrds' "Rock Creek Park".
Day Two: The celebration continues at the world-renowned Abyssinian Baptist Church in Harlem. With every pew filled to Easter Sunday proportions, the Rev. Dr. Calvin Butts III, who served as emcee, opened with prayer followed by R&B star Johnny Kemp singing his soulful, riff-filled rendition of the 'Black National Anthem', the James Weldon Johnson/John Rosamond Johnson composition "Lift Every Voice And Sing".
This second tribute was conceived &organized by Dr. Byrd's close friend & protégé, Cool Jazz piano star Alex Bugnon. Mr. Bugnon spoke of Donald Byrd's generosity & availability that helped launch the former's career in Jazz music. "He was like my "uncle"…He used to call me "nephew".
The Abyssinian event also was attended by some of the greatest Jazz musicians of all time. These artists & performers in attendance: Sax great James Carter, drummer/ vibraphonist Eli Fountain, Jr., Nat Adderley, Jr., Najee, producer Don Mizell, trumpeter Wallace Rooney, The Koka Strings Ensemble, Jimmy Owens, John F. Adams & Onaje Allen Gumbs.
The absolute ultimate highlight of this glorious evening was when another great Jazz/R&B/Pop luminary was summoned from the audience to play a prelude to "Cristo Redentor"—the impeccable, inimitable, incredible Herbie Hancock!
Well, Church was OUT, y'all!
These loving acknowledgements to a caring, sharing, musical treasure, in the embodiment of Dr. Donald Toussaint Louverture Byrd are true testament to the power & majesty of God's gift to the world—The gift of Music! Thank God for Donald Byrd-his music & his legacy live on!
http://facebook.com/KeithTheCaptainGamble