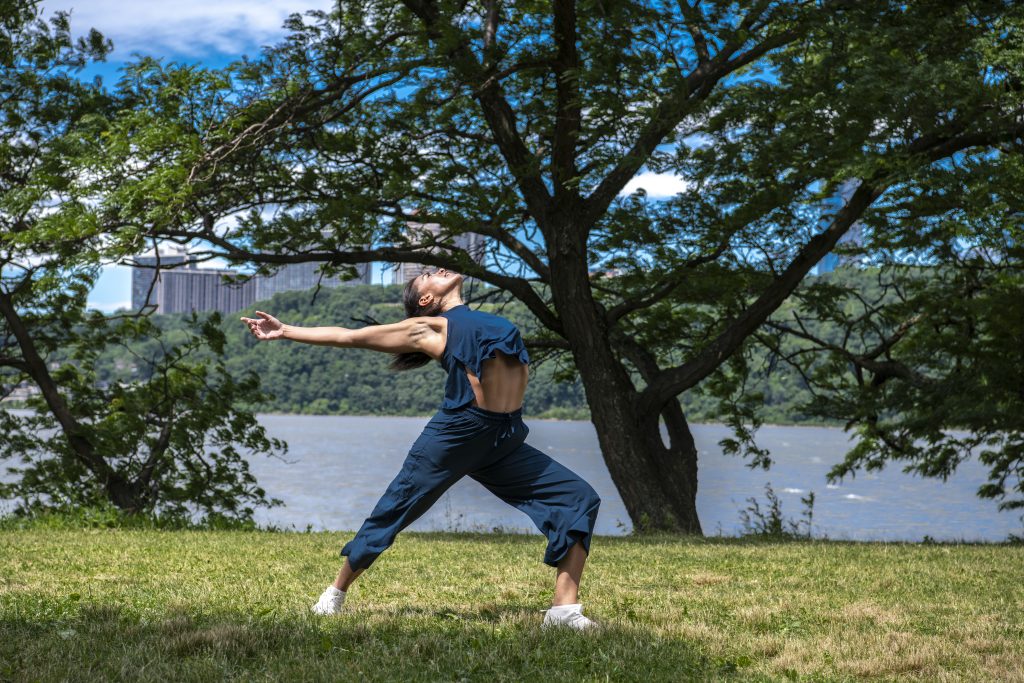 📣Calling all Manhattan artists and arts organizations! Applications for LMCC's 2024 Manhattan Arts Grants are now open!
LMCC awards grants each year to Upper Manhattan-based artists, collectives, and organizations engaging Upper Manhattan communities through a wide range of artistic programming and events. Upper Manhattan artists and organizations may be eligible for City, State, UMEZ and Howard Gilman funds all in the same year!
2024 Guidelines and Applications for Creative Engagement, Creative Learning, and UMEZ Arts Engagement are now live. The application deadline for all three programs is September 12, 2023 for projects taking place in 2024.
Meet program staff, get an overview of program requirements, and learn how to build a strong application by attending an interactive information session webinar. Attendance is required for first-time applicants. Returning applicants must attend a live session or watch a recorded session for 2024. The full schedule of sessions and links to register can be accessed here: https://lmcc.net/rsvp.