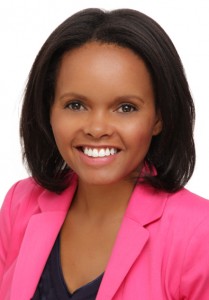 It's summertime! That means New York's annual rental  season is in full swing. As rents continue to rise to pre recession levels and the availability apartments continue to decline, prospective tenants have to be on top of their game. That means being knowledgeable and being prepared.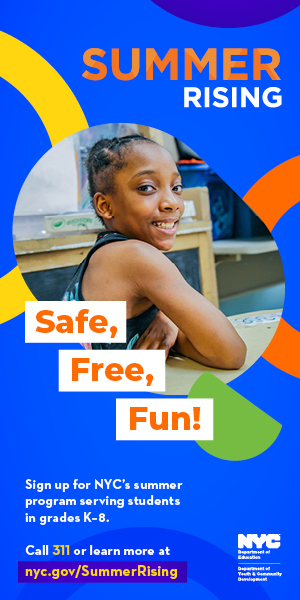 Know your credit 
The most successful applicants monitor their credit and have corrected any discrepancies. Landlords often require extra security if an applicant has bad credit or earns less than 40x's rent. For a rent-stabilized unit, landlords legally? Can't obtain extra security so applicants must have good credit, good income, and/or substantial savings.
Start Early
The summer rental season is the busiest time of the year. Apartments practically fly off the market, sometimes within hours. So start your search early. Start to look 6 weeks before you need to move. Once you've seen an apartment you love, apply ASAP. Don't wait to mull it over or question whether you'll find a better deal.  If it's a great apartment there will dozens of other people who want to apply as well.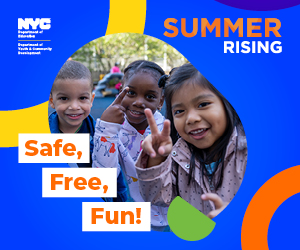 Starting early means looking at occupied units. Most management companies & owners show during the week while the tenants are at work. They do not want to hassle their tenants so evening or weekend showings are not likely. Be prepared to take some time off from work to look, you'll have much more available to see.
Prioritize Your Search 
Determine what matters most to you…is it size, location or price? Once you've figured that out, the best way to find your ideal apartment is to narrow your search. Know which neighborhoods you're interested in. Usually 3 neighborhoods is a good number.
Be Realistic
There are some great deals out there, but this is New York City and real estate is at a premium. Keep in mind that prices tend to rise in the summer due to high demand. I'm often asked, "Can I find a $1000 one bedroom in Harlem?" Maybe, but it might be 250 square feet, with no kitchen and on the 6th floor of a walk-up building. If price is your only consideration then yes, $1,000 one bedrooms do exist.
Below are the most recently captured average rent rates for Harlem (courtesy of Citi Habitats Marketing):   
Studio- $1292
One bedroom- $1941
Two Bedroom- $2449
Three Bedroom- $3200
Generally, you'll want to add $100 dollars per month for proximity to transportation and each amenity such as an updated kitchen with dishwasher and microwave, elevator, laundry or  doorman.
How Many apartments should I see before making a decision?
This is an individual question; some people have to see 20 apartments spread across 3 neighborhoods before making a decision while others take the first one that fits their criteria. While being informed is a good thing, I've seen too many clients get overwhelmed from all the options. They often end up waiting until the last minute to make a choice. In the process, they miss out on a great apartment and end up renting one that's subpar because that's all that's left. So to reiterate the second point…start early and apply quickly.
In summary, those who are prepared, knowledgeable and have reasonable expectations will have the easiest time finding their new home sweet home. Happy Hunting! For more information or for help with any of your real estate needs, feel free to contact me, Deondra Carter. I'm always happy to help.