Class of 2019 Lands Impressive Residencies
New York, N.Y. – March 18, 2019 – Eagerness and suspense were followed by shrieks of happiness, laughter, hugs and tears of joy Friday as the Touro College of Osteopathic Medicine  (TouroCOM) Class of 2019 gathered at a Match Day party to open their envelopes and find out where they will be going on to residencies after graduation to begin their careers as physicians.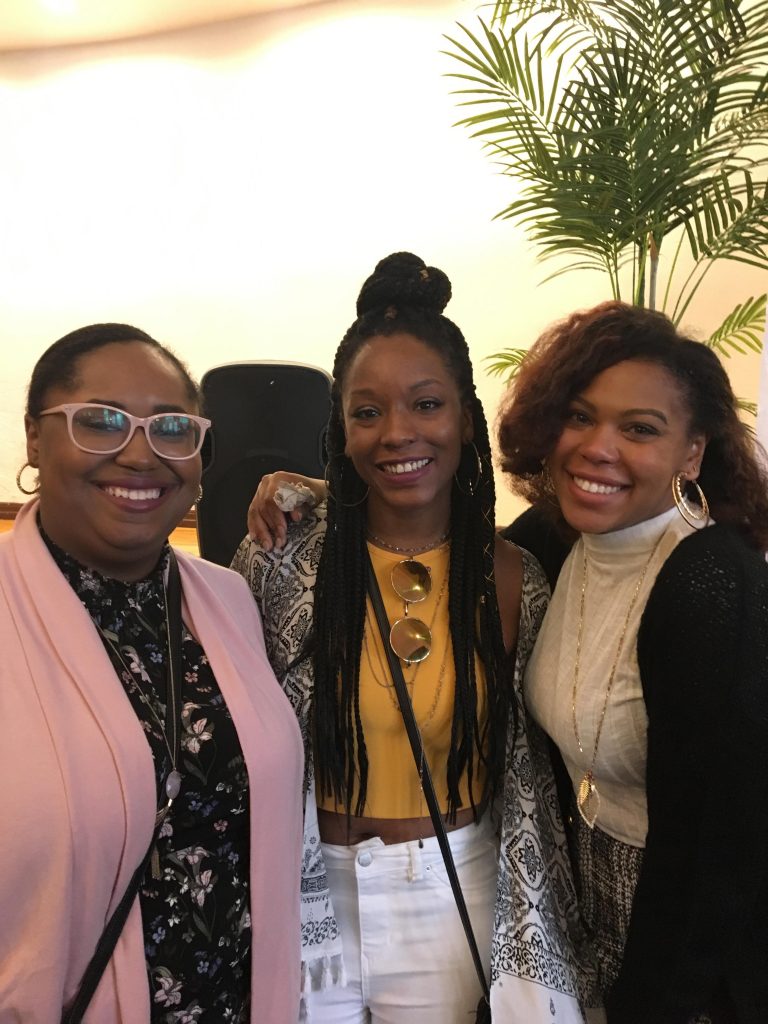 "It's an unreal feeling," said Courtney Greene, beaming with the news that she landed a residency in pediatrics at Rutgers-Robert Wood Johnson in New Jersey. Greene, who is from Miami, graduated from TouroCOM's one-year M.S. program in Interdisciplinary Studies in Biological and Physical Sciences.  The program helps prepare students to take on the rigors of medical school. "I didn't think I could do medical school, I didn't think I had a chance, and now I'm matching with my number one program!"
In addition to Robert Wood Johnson, other leading academic medical centers in the Tri-state area receiving TouroCOM graduates include Zucker School of Medicine at Hofstra/Norwell – Lenox Hill Hospital, Hackensack University Medical Center, Westchester Medical Center, Maimonides Medical Center, Icahn School of Medicine at Mount Sinai, and New York Medical College-Metropolitan Hospital Center.
The top choice for residency placements was primary care, with a majority of the class placing into specialties that include family medicine, pediatrics, internal medicine, obstetrics and gynecology.
"We had an outstanding match and we're very proud of the students. They've worked very hard and have done a great job," said Dean David Forstein, DO. "Students are going to very impressive programs — in pediatrics, anesthesiology, emergency medicine, internal medicine, family medicine, surgery, obstetrics and gynecology, and ophthalmology.  Now they begin to form their professional identities as physicians in a very real way. They're going from being undifferentiated medical students into medical professionals."
Patricia Jean-Charles was very happy to match into family medicine at Bon Secoures St. Francis Medical Center in Richmond, VA, though she expressed a bit of sadness about leaving New York. "I know I have a great opportunity," she said. "I love the program. They have great staff. It's a perfect fit."
Her friend and classmate Maxine Bayol expressed excitement about her match into pediatrics at Good Samaritan Hospital Center on Long Island, where she hails from. "I am extremely happy. I really enjoy being able to care for kids, to help with their families and build those relationships that are long-lasting," said Bayol.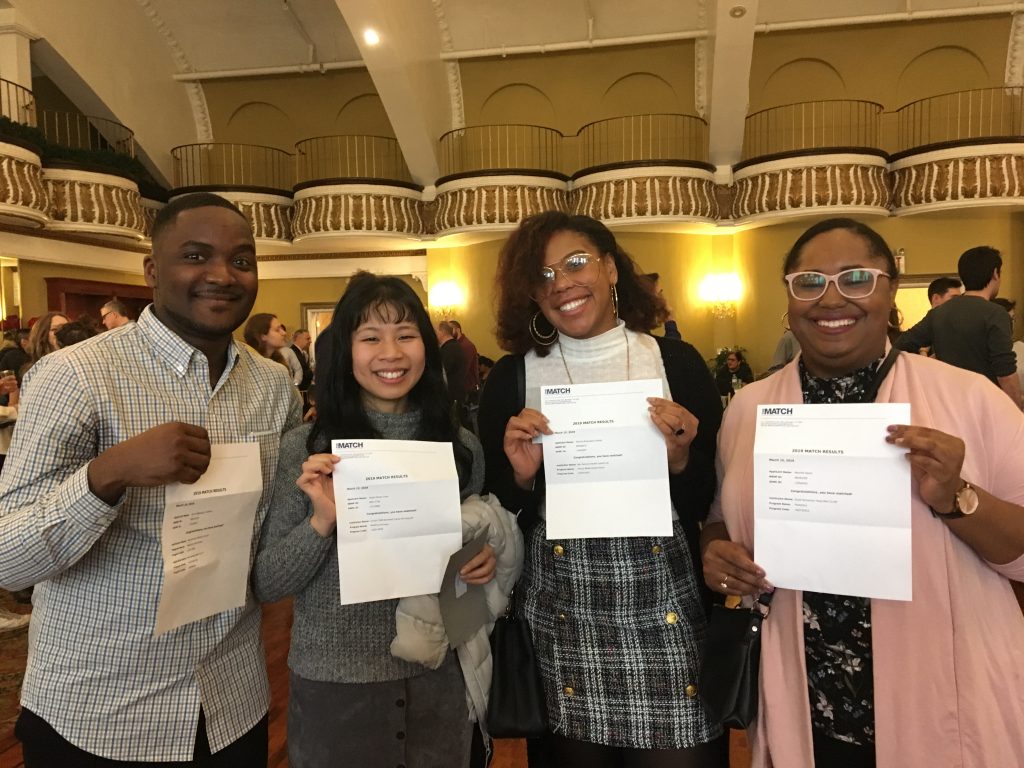 Danny Choy will be a resident at New York Medical College – Metropolitan Hospital Center in emergency medicine.  A native of Miami, Choy served in the Peace Corps in Zambia after college and wants to work in international medicine with a program like Doctors Without Borders. A residency in emergency medicine will equip him well for his goal, he said. "In developing countries physicians are not at the same capacity [that] we are in treating emergency situations, from what I've witnessed," he said. "I want to see what resources they have and combine our knowledge with their resources to the critical situations they see every day."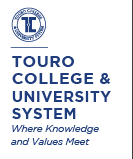 The Touro College and University System
Touro is a system of non-profit institutions of higher and professional education. Touro College was chartered in 1970 primarily to enrich the Jewish heritage, and to serve the larger American and global community. Approximately 19,200 students are currently enrolled in its various schools and divisions. Touro College has 30 campuses and locations in New York, California, Nevada, Berlin, Jerusalem and Moscow. New York Medical College; Touro University California and Touro University Nevada; Touro University Worldwide and its Touro College Los Angeles division; as well as Hebrew Theological College in Skokie, Ill. are separately accredited institutions within the Touro College and University System. For further information on Touro College, please go to: www.touro.edu/news