If there ever was a person who exemplified the strength of African American women, it would surely be Cicely Tyson. Sadly, Ms. Tyson, a Harlem native by birth, passed away on January 28th, 2021. But, rather than focus on this sorrowful news, we believe that we should focus on her heroic legacy.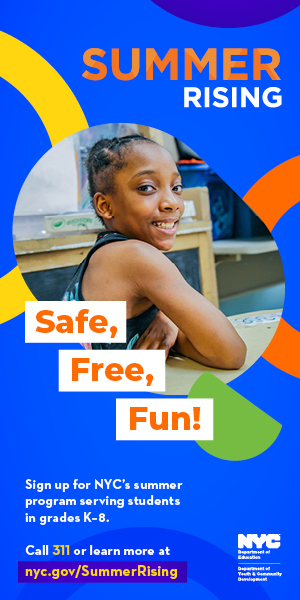 Born in Harlem during the early 1900s, Tyson grew up during one of the most racially oppressive time periods in American history. Yet, this did not stop her from taking on jobs that many believed at the time were not preferable for African Americans. She became a model for Ebony magazine at the age of eighteen.
After years in the modeling industry, Cicely rose to the top of her field. In 1957, she then opted to also act in Off-Broadway productions. However, her roles in theatre were not what gave her notoriety. Rather, she was known for her role as Jane Foster in the TV drama East Side/West Side. At the time, Tyson became the first African American to star in a TV drama. Her actions validated the skills of African Americans in the field, making her a pioneer in the civil rights movement.
Later on in her career, Tyson won an Academy Award for her role in the critically acclaimed film Sounder. However, her most notable role would come two years later as Jane Pittman in the drama The Autobiography of Miss Jane Pittman, where she earned two Emmy awards.
Tyson would go on to take supporting roles in Roots, The Women of Brewster Place, and Oldest Living Confederate Widow Tells All, where she ended up winning another Emmy. She participated in many other productions, making her one of the most important and revolutionary African American actors ever.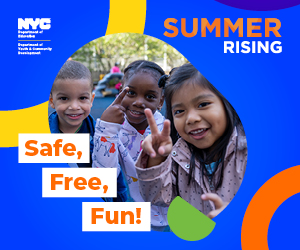 As well, her role in society was more than entertainment. She broke racial barriers, when no one else could, becoming honored by the Congress of Racial Equality, the NAACP, and the National Council of Negro Women. And, in 2016 she was awarded the Presidential Medal of Freedom.
Tyson was more than an actor. She was a pioneer. And, as a result, we should forever remember her legacy, for without her, who knows where we would be as a society.