| By Deondra Carter |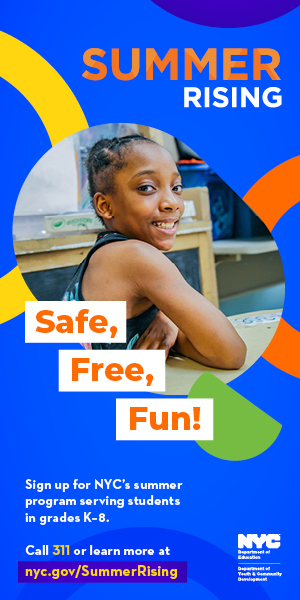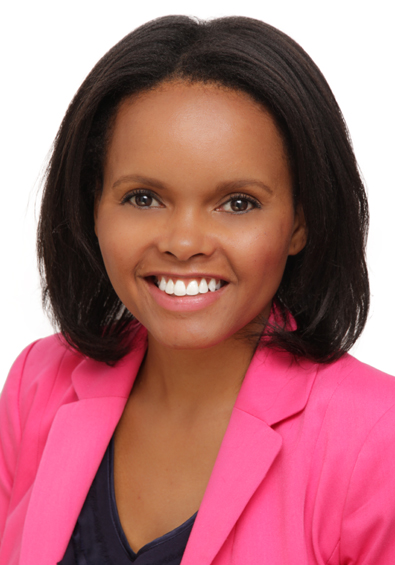 HDFC Cooperatives were first developed in New York during the economic crisis in the 1970's when thousands of buildings were in disrepair, foreclosed or left abandoned by their owners. HDFC stands for Housing & Development Finance Corporation. The HDFC bought distressed buildings from the city for a nominal fee, then offered the shareholders (coop owners) breaks on the transfer tax, mortgage-recording tax, city and state income taxes and property tax. Now the city sells buildings to non-profits like the Urban Homesteading Assistance Board (UHAB) or to for-profit developers. UHAB helps residents convert buildings into HDFC coops as well as provides valuable training to potential homeowners and coop boards. Each cooperative building creates it's own set of by-laws or rules at the time of incorporation. The by-laws explain if there are any formal limits on the shareholder's income or shareholder's profits when they sell. Since these cooperatives were intended for low-to-moderate income homeowners, income restrictions are strictly enforced. The benefits are apartments that are priced well below-market with low monthly maintenance fees.
How to Qualify for an HDFC Coop
The two most important considerations are income and credit worthiness. The coop board will want to see that the household income is within the maximum income guidelines and that the applicant is able to afford the monthly maintenance fees and mortgage, if applicable. If a mortgage is needed, the applicant must obtain pre-approval from a lender. There are several programs that can help such as the State of New York Mortgage Agency (SONYMA) and the New York Mortgage Coalition (NYMC). These programs provide homeownership training, counseling and in the case of SONYMA low-interest loans and down-payment assistance. For more information contact SONYMA at 1-800-382-HOME (4663) or NYMC at 212-742-0762.
How to find an HDFC Coop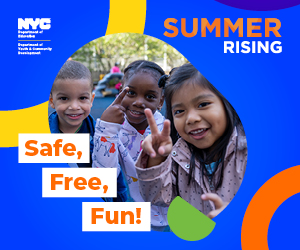 There are over 1,000 HDFC cooperative buildings throughout New York. Details about these buildings can be found via non-profit organizations like UHAB or through a local real estate agent. UHAB often has a list of availabilities on their website at www.uhab.org. Harlem has several HDFC coops for sale starting at $85,000 according to Trulia.com.
For more information or questions, feel free to contact Deondra Carter, Licensed Real Estate Professional & REBNY Member, at 917-882-8718 or dcarterproperties@gmail.com.