Fatima J. McKindra, a recent graduate from Kansas City University of Medicine and Biosciences (KCU), had intended to work for a year before continuing on to medical school when the novel Coronavirus hit the U.S. earlier this year.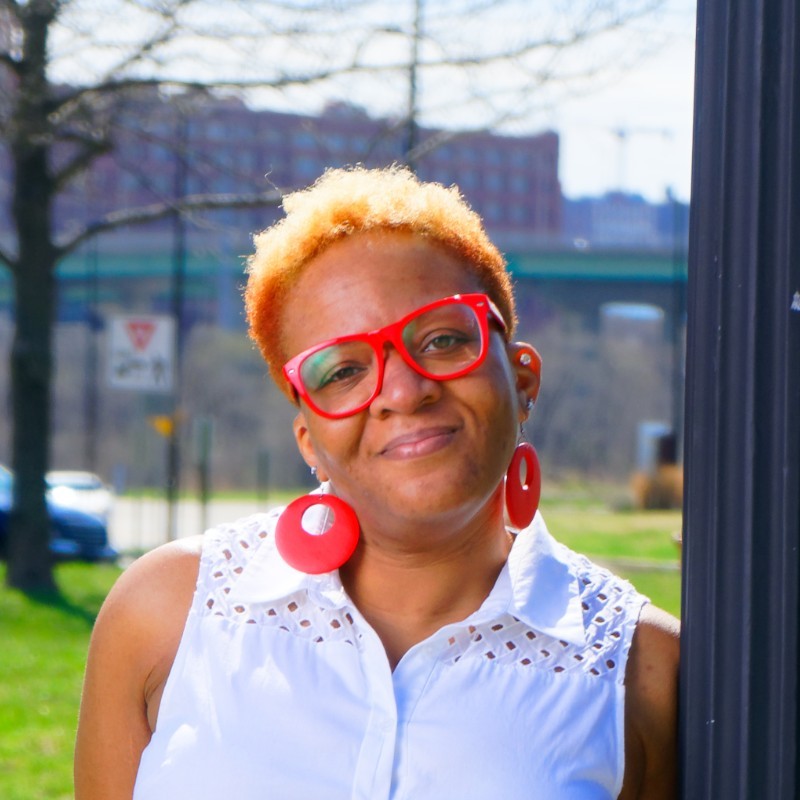 Faced with a new reality and wanting to make a difference on the frontlines, McKindra, 40, found herself applying to jobs she would not have considered before the pandemic, partially because of their rate of pay or little to no job benefits, she says.
"The hardest thing about wanting to be in medicine was I wanted to help immediately," says the Little Rock, Arkansas native.
By Tiffany Pennamon
Subscribe to the Harlem Times!