As summer finally arrives, you probably have already begun thinking about plans for summer vacation, either for yourself (personal retreat), or with the family.  I'm sure many of you are wondering "Where can I go without breaking the bank ?"   A few years back, the term vacationers heard was "take a staycation."  A "staycation" meant that families vacationed close to home, to make things more affordable.  For instance, many people were encouraged to become tourists in their own cities and towns, taking advantage of sites that we often take for granted.  Let's take New York for example.  People come from out of town to see the Statue of Liberty, the bull statue on Wall Street, South Street Seaport, Empire State Building, the landmark and developments of the new World Trade Center, Apollo Theatre, Schomburg Cultural Center, Chinatown, Little Italy, and other New York City attractions throughout the five boroughs. "Staycations" can also include day or weekend trips, such as traveling to the next state and taking advantage of events in that town.  For the East Coast that would be the tri state area:  New York, New Jersey, and Connecticut, but let's not forget other nearby states such as Philadelphia, Delaware, Washington, D.C., Maryland, Virginia, Boston and Rhode Island.  These states can be reached by car or, many are still within commuting distance by trains and buses.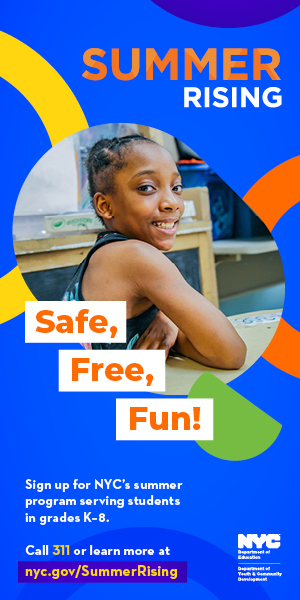 If you decide that you still want to take advantage of going away for a vacation, here are three key solutions to keep your costs low.
PLAN EARLY.  Book your plane flights as early as possible.  Utilize sites that allow you to do cost comparisons for the cheapest airfare possible.  Also check sites for last minute deals.
SEARCH FOR PACKAGE DEALS.  Sometimes it may be cost effective to purchase a travel package that includes airfare, hotel (some hotels offer complimentary breakfast), car rental, and depending on your travel itinerary, trip entry tickets to special events such as theme parks and primary attractions.
GROUP RATES/SPECIAL OFFERS.  If traveling with family members, friends or groups, this will help you to split the costs of the hotel, or perhaps even the entire trip.  Review any special offers or coupons through your auto membership plans (i.e. AAA), and credit card, hotel or travel points.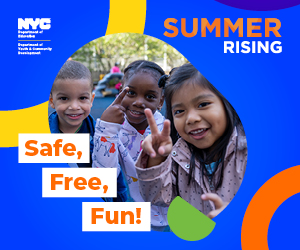 PLANNING FOR BIGGER TRIPS…
If you decide that you would like to treat yourself/the family to a bigger trip, this is also manageable if you follow the three simple cost saving solutions for summer travel described above.  However, an additional component to step #1 would be saving up the money in advance.   Some banks or credit unions offer accounts that allow you to save money, and possibly earn a small amount of interest.  If you know next year you would like to go away on a trip that will be expensive, start saving from now.  Set your time frame, and calculate the full cost of the trip (include hotel, airfare, food, spending money and any other costs you can think of).
Let's look at the following example:
Travel Time Frame: 7/1/13-7/30/14 (12 months)
Total Cost: $2,500 (includes hotel, airfare, food and spending money). You have 12 months to save $2,500
$2,500 divided by 12.  You would need to save $208 each month, or broken down further that is $52/week
Review your monthly budget to assess how you will acquire the $52/week or whatever the total amount comes to that you will need for your trip next year.  Start saving and stick to your weekly or monthly deposit into the account.  Pull the money from this vacation savings account as you need it to book in advance your plane ticket.  Upon arrival to the hotel, you can pre-pay a portion of your bill, then pay the remainder at the end of your trip.   As you can see, with an advance time frame, and a plan, you can save for longer term expenses as well.
Nothing beats an enjoyable stress-free summer than one that has been planned out financially.  Effective planning allows you to take the vacation of your dreams paid in full (including spending money), and returning home to no bills in the mail.  If you have not experienced this before, it is a great feeling.
Enjoy your summer travels whether you decide to take a staycation or travel a distance.