By Derrel Jazz Johnson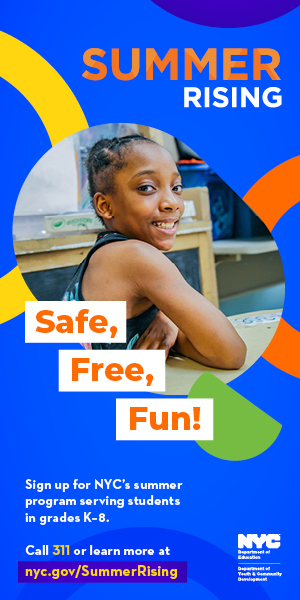 Inspiration can always be found all around us, even within us. Carletta Higginson, Director, Global Head of Music Publishing at YouTube, found inspiration in a classic television show that not only inspired her but changed the lives of others who look like her.
Being the only Black girl in her lower Manhattan classroom, Higginson found inspiration in Black women like Harriet Tubman and Rosa Parks. But she also found inspiration in a fictional character on television.
Higginson arrived at NYU wanting to be a doctor. "Like so many eager NYU undergraduates, a charismatic figure made me reconsider my entire trajectory," Higginson shares. "Her name was Claire Huxtable. This fictional "Cosby Show" character, played by Phylicia Rashad, was the first Black woman I had ever seen practice law. She was successful and owned a brownstone and looked just like me. My decision (to pursue law) was made."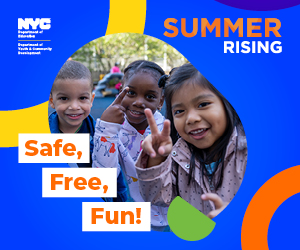 Higginson graduated from Columbia Law School, eventually moved to a firm, working closely with a partner who specialized in the media and entertainment space. He quickly became a mentor, sponsor, and friend, helping her find her voice in this unfamiliar territory. She was a fourth-year law firm associate when he came to tell her that he was leaving the firm. He asked if she would join him at another firm to build out its content, media, and entertainment practice group.
Higginson quickly realized far too many times, she was still the only Black woman in the room. " I was alone in a space that didn't reflect my identity," she said. "As waves of alienation began to take me under, I found myself challenged by my own success. Can you be the first? Can you be the only one?"
She took those feelings and finessed them into motivation. "I walked into every meeting, every courtroom, more prepared than those around me because I refused to allow anyone to question my presence, including myself," she expressed. "Having to work twice as hard is an understood penance of being born Black and I leaned all the way in. I began to grow comfortable in my skin, but with that sense of self came a new question: If hard work is the only prerequisite for success, why am I still alone? I realized that the only difference in my story was that once upon a time a partner saw something in me and took a chance. He gave an opportunity to a person that didn't look like anyone else in the room."
Higginson is the first Black woman to serve as Director of Music Publishing. "While I've been fortunate to lead many successful initiatives at YouTube, the true reflection of my work is in creating opportunities for others," she shared. "I'm one of the executive chairs on the steering committee leading our #YouTubeBlack Voices fund. I'm a member of our senior advisory group that works with YouTube executive leadership to better support and uplift Black employees. I don't do this work because it's easy; I do it because it's necessary. As Black people, we're often asked to bear the burden of our own oppression. I can't fix systemic racism, but I can open doors. That's why the most important work I do is mentoring people that look like me. I want to provide opportunities that were afforded to me. I want them to know that they deserve this space too. I want to be the last Black woman to look around a room and realize she's the only one there."