by Mashari Grissom
Despite the controversy around NFL, the Rapper and Producer Travis Scott will be performing at the Super Bowl LIII. It was announced in early January that Scott will headline Pepsi's Super Bowl weekend party at Planet Pepsi in Atlanta, Georgia, on Friday, Feb. 1. The performance will be held days before the match-up between the Los Angeles Rams and New England Patriots.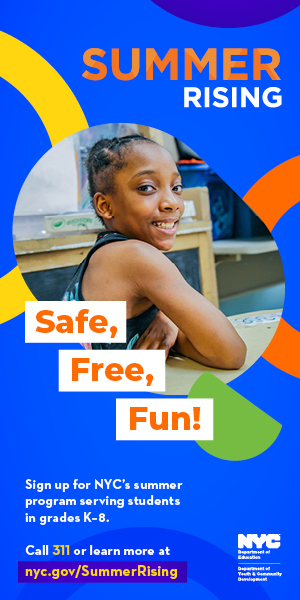 This spurred up major backlash, being that most people have been protesting the NFL after Collin Kapernick's black-balled situation. Even hardcore football fans began to look at the NFL sideways including artists like Rihanna, Mary J. Blige, Usher, Lauryn Hill, and Nicki Minaj who all declined the offer to perform. If you are unfamiliar with the story, allow me to refresh your memory.
Kaepernick, former San Francisco 49ers football player started his kneel movement in August of 2016. At every NFL game while the national anthem played, Kaepernick would kneel to protest racial injustice and police brutality. The movement quickly spurred controversy all over social media and the news. Despite the disappointment of NFL officials and team owners, Kaepernick still kneeled. Eventually, Kaepernick let go of his contract with the 49ers in March of 2017 and hasn't been hired by a new team since. The Seattle Seahawks were interested back in April 2018, but decided to not move forward with him after Kappernick told them that he would continue his kneeling efforts during the anthem. Kaepernick filed a lawsuit against the NFL, after feeling like he was purposefully kept out of the league.
Regardless of being without football and blackballed from the NFL, he has been recognized in several magazines and TV shows for his unapologetic efforts. In September 2018, Kappernick received an honorable mention from Nike by becoming the new face of the world known brand. Nike's social media ad was reposted everywhere with a "Just Do It" campaign, marking the 30th anniversary. The ad was a black and white photo and close up of Kappernick with an afro that read:
"Believe in something. Even if it means sacrificing everything…Just do it".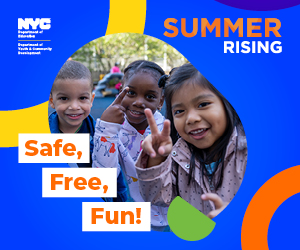 Now, let's fast-forward today, specifically on social media where music fans aren't so happy about Travis Scott performing at the Superbowl.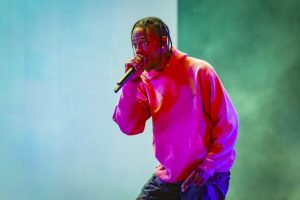 Maroon 5 and Big Boi will be also joining Travis Scott on stage during the halftime show along with Gladys Knight, who will sing the National Anthem. Many artists declined this offer after being asked to perform at the Superbowl, but not Travis Scott. In fact, Scott accepted the offer, but only under one circumstance: CHARITY DONATION.
Yes, you read that right. The Houston rapper, Travis Scott set the bar high by ordering NFL to donate to a charity of his choice if they wanted him to headline Pepsi's Super Bowl weekend party. Scott had a very successful 2018, his album Astroworld charted his first No. 1 debut on the Billboard 200.  The rapper, producer and video director has been out for many years, but Astroworld gave him his first Grammy-nominated album.
So it is safe to say, that NFL will be going along with his desires based on his super-popularity and successful year. It was announced in early January that Scott commanded $500,000 from the NFL towards the social-justice and Non-profit organization, Dream Corps.