HARLEM STAGE PRESENTS A FREE CARNEGIE HALL NEIGHBORHOOD CONCERT WITH ALICIA OLATUJA, 

NOVEMBER 18
Harlem Stage Gatehouse (150 Convent Avenue, Manhattan)
Carnegie Hall Neighborhood Concert: Alicia Olatuja
Wednesday, November 18 at 7:30pm
Tickets: Free with RSVP
To kick off the 30th anniversary season of their partnership with Carnegie Hall, Harlem Stage is excited to collaborate with the Carnegie Neighborhood Concert Series (a program of the Weill Institute) to present singer Alicia Olatuja on November 18. Alicia Olatuja electrified a crowd of a million people on the National Mall at the 2013 presidential inauguration with her richly textured, show-stopping solo with the Brooklyn Tabernacle Choir. Olatuja sings with a strong, lustrous tone, and mixes elements of classical, jazz, gospel, and pop into her fluid vocalism. Her busy performance calendar includes collaborating with bassist and husband Michael Olatuja as the Olatuja Project; performing as a soloist with the Juilliard Jazz Ensemble; and providing back-up vocals for Chaka Khan, Somi and Christian McBride. Last year, she released her acclaimed debut album Timeless via World Tune Records.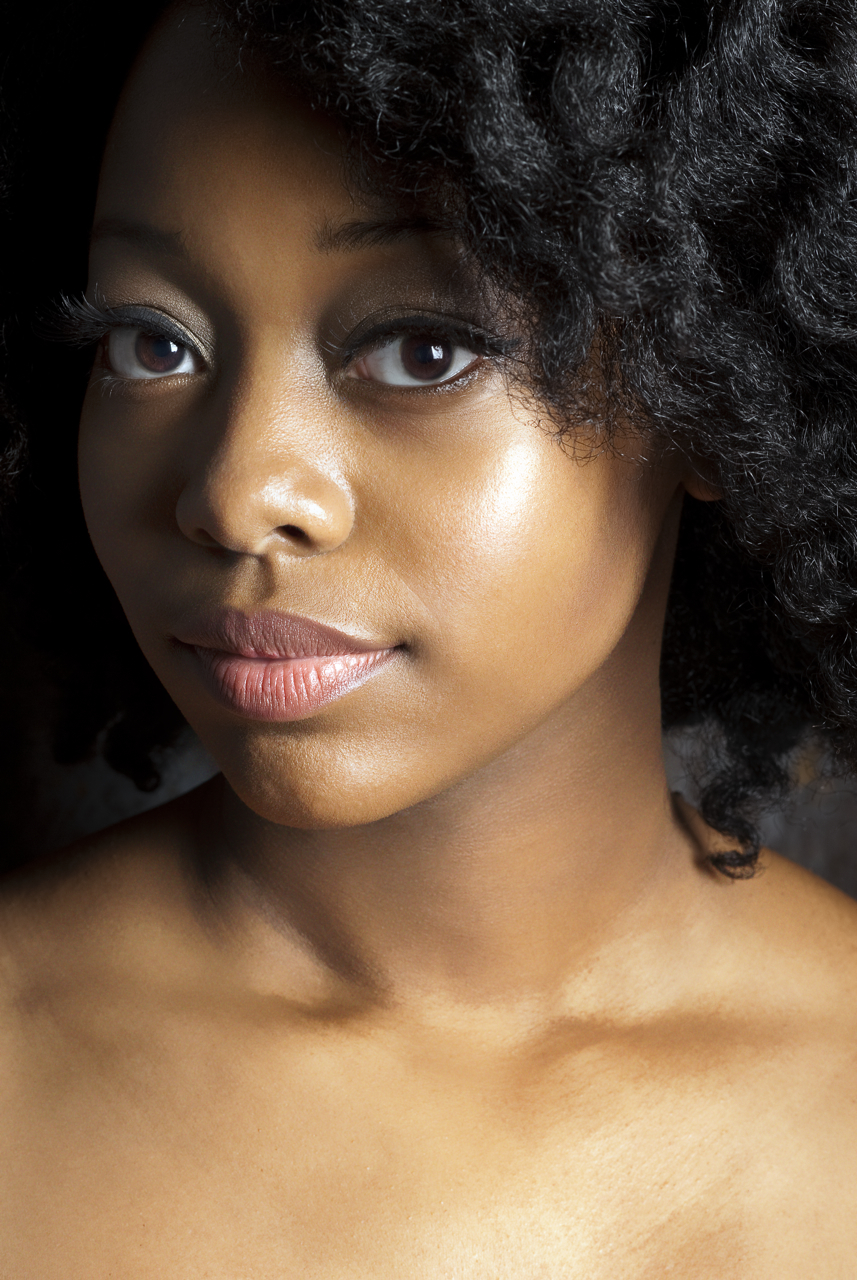 Alicia Olatuja's performance will begin at 7:30pm. Tickets are free with RSVP at harlemstage.org.
For more information, please visit www.aliciaolatuja.com
About Carnegie Hall Neighborhood Concerts
Carnegie Hall celebrates 40 years of partnering with local community organizations to present free Neighborhood Concerts featuring outstanding main-stage artists as well as exciting rising stars of classical, jazz, and world music. These performances tap into the pulse of diverse communities across New York City and bring local residents together to share in the joy of music. For a complete schedule, visit carnegiehall.org/NeighborhoodConcerts.
About Harlem Stage (Commissioner, Producer, Presenter) 
Harlem Stage is the performing arts center that bridges Harlem's cultural legacy to contemporary artists of color and dares to provide the artistic freedom that gives birth to new ideas. For over 30 years Harlem Stage has been one of the nation's leading arts organizations, achieving this distinction by commissioning, incubating and presenting innovative works by visionary artists of color, and by facilitating a productive engagement with the communities it serves through the performing arts. With a long-standing tradition of supporting artists and organizations around the corner and across the globe, Harlem Stage boasts such legendary artists as Harry Belafonte, Max Roach, Sekou Sundiata, Abbey Lincoln, Sonia Sanchez, Eddie Palmieri, Maya Angelou and Tito Puente, as well as contemporary artists like Bill T. Jones, Vijay Iyer, Mike Ladd, Meshell Ndegeocello, Jason Moran, Nona Hendryx, and more. Its education programs each year provide over 4,000 New York City children with introduction and access to the rich diversity, excitement and inspiration of the performing arts. In 2006, Harlem Stage opened the landmarked, award-winning Harlem Stage Gatehouse. This once abandoned space, originally a pivotal source for distributing fresh water to New York City, is now a vital source of creativity, ideas and culture. Harlem Stage is a winner of the William Dawson Award for Programming Excellence and Sustained Achievement in Programming (Association of Performing Arts Presenters).