By Tejahne Thompson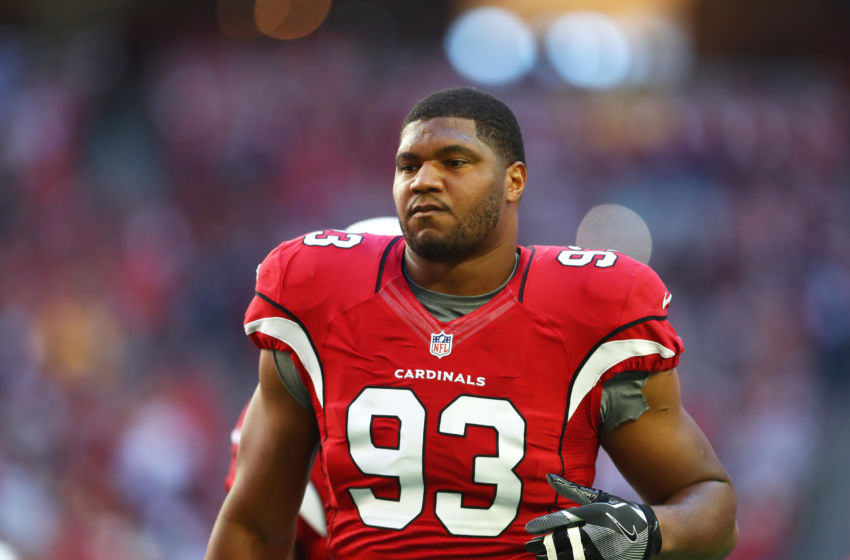 If you're like me, you've been feeling that void in your life on Sundays. It feels like after the historic comeback that won the New England Patriots Super Bowl LI, the 2017/18 NFL season is very highly anticipated. You've been sighing internally, counting down the days until we're finally graced with football again (it's 159 days left, by the way). So, what better way to get ready for the upcoming season than to focus on free agency buzz, as teams brush themselves off, fix themselves up, and get ready to play some football!
On March 9th at 4:00 p.m., anyone who did not have a franchise tag put on them entered the NFL free agency market. Right off the bat, everyone expected the first big signing or trade to be for Tony Romo, the Cowboy's beloved quarterback for 14 seasons. It was inevitable that he was going to be leaving Dallas; when he broke his back during the preseason, they found the quarterback they needed in the rookie Dak Prescott. Romo even posted a goodbye message to the Dallas Cowboys fans on his instagram. But to everyone's surprise, Dallas made no move toward trading him or letting him go. According to sources around the NFL, they planned on releasing him on March 16th. Both the Texans and the Broncos have their sights on him, but there is still no official word on what Romo's next move is.
Another shocker in the NFL world was Cleveland's acquisition of Texans quarterback Brock Osweiler. The Browns picked him up for $16 million as well as a second round pick, and the Texans got to rid themselves of what could have been the worst mistake they ever made.
Last year, the Texans signed Brock Osweiler to a whopping $72 million over four year deal: which would have worked out for them, had Osweiler not made an embarrassment of himself, throwing 19 interceptions total in the regular and postseason combined. Don't expect to see anything come from Osweiler as a Brown, as multiple sources suggest the Browns don't plan on keeping him.
The Jacksonville Jaguars are also making noteworthy moves, stocking up on a bunch of defensive players. One of the biggest acquisitions so far has been that of Calais Campbell, the defensive end formerly of the Cardinals. The Jaguars signed him for $60 million over four years, with $30 million guaranteed. But they didn't stop there. Along with Campbell, they also picked up Barry Church: the safety from the Cowboys, and AJ Bouye, the cornerback from the Texans' for a five-year deal making around $67.5 million. All of these deals have people wondering if the Jaguars might actually make this a winning season. Which, let's face it; it's been quite awhile since they've had one.
They only appear to be focused on defensive players at this time. And while defense is a big part of what's needed, their offense still needs a ton of work. They could just be biding their time, waiting to see what the NFL draft brings, but one thing's for sure: the Jaguars are going to be a force to be reckoned with this season.
The 2017 NFL Draft is going to take place April 27th-April 29th, and teams like the Jets, Texans, and Browns will need to draft a quarterback, if they don't end up picking one up during free agency. Due to an unfortunate 3-13 season, the Browns get first pick in this year's draft. I for one will definitely be watching to see whom they use it on.