As The Internet of Things Grows, Security Concerns Increase

In late July, the New York Times published a shocking report: The "Roomba," a robotic vacuum that collects data as it works, also maps users homes and may sell that information to companies such as Amazon, Google, and Apple. But the Roomba is only the most recent in a long list of products with "smart" capabilities that may make users personal data a tradeable commodity. READ MORE
The Harlem Times Writer's Workshop and Robotics/Engineering Lab (WWRL)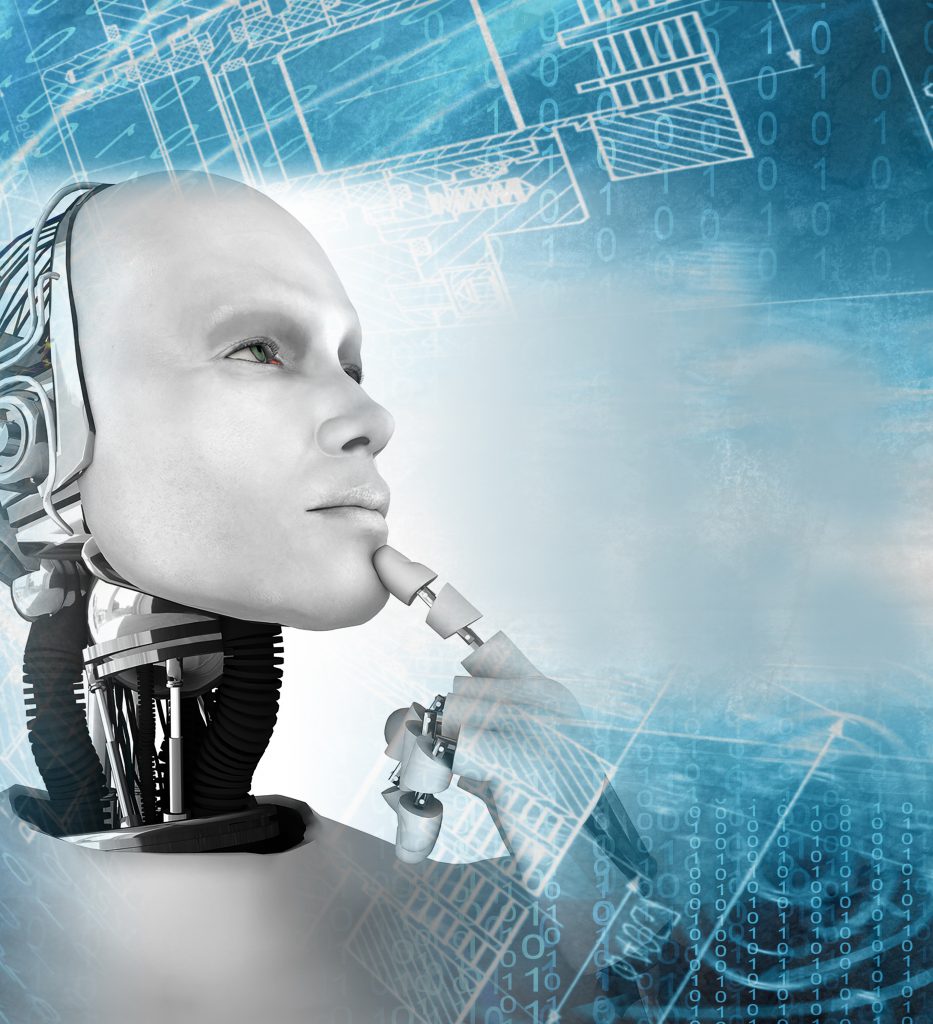 On July 17th through July 28th a new youth-oriented educational initiative was developed combining science, technology, engineering, math and journalism. This bold and innovative curriculum was established by The Harlem Times Writer's Workshop. The workshop served to offer important technological information toward interactive skills involving communication and writing, while creating a showcase enhancing technological trends, as a supportive construct for communities and participants alike. READ MORE
Mayor Bill De Blasio shuns those who want to rename Harlem SOHA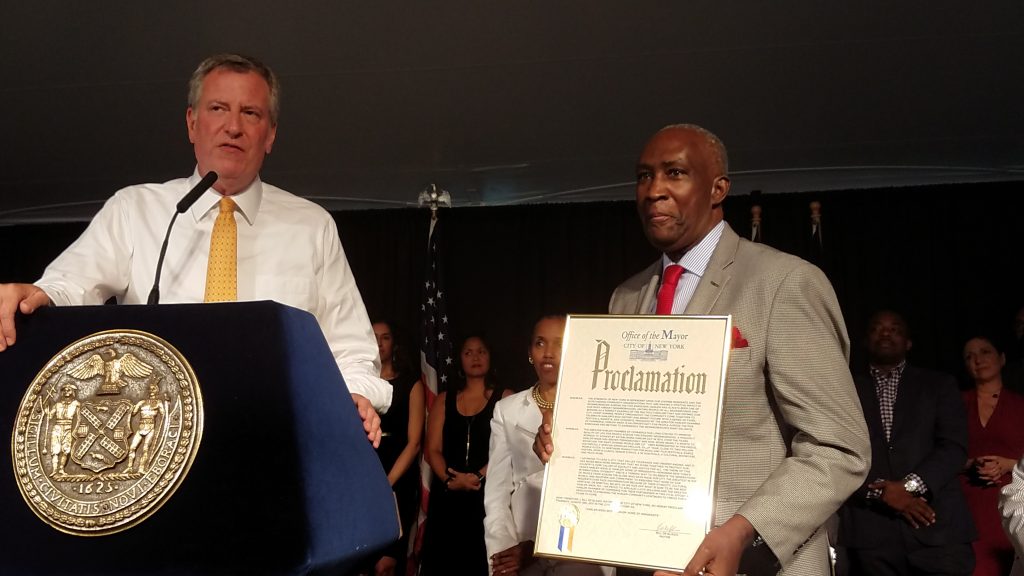 Harlem-based politicians, restaurateurs, publishers, and socialites flocked to the home of the New York City Mayor Bill de Blasio and his wife Chirlane McCray for a reception entitled "Harlem: Home of Immigrants: Honoring New York's International Diversity" at Gracie Mansion last week.
A beautiful summer day and an indoor/outdoor venue along with a Cuban band greeted guests upon entrance, as well as passed hors d'oeuvres from various Harlem restaurants.  Patrons sipped on a variety of different wine and beer, as well as a signature cocktail, with a water station and plenty of non-alcoholic drinks on hand for the occasion. READ MORE.
Ledisi and Force MDs highlight 'A Great Day in Harlem'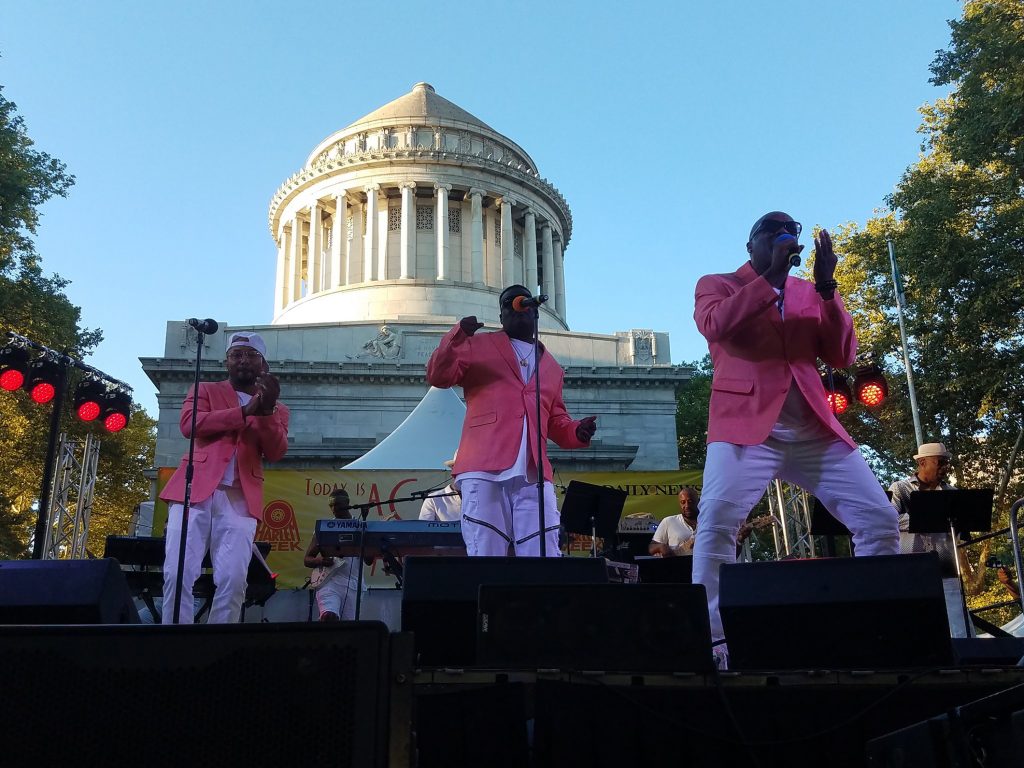 The Harlem community and beyond flocked to General Grant National Memorial Sunday for the official kickoff of Harlem Week called "A Great Day in Harlem."  The stage was filled with performers singing a variety of music all day, as well as vendors, arts and crafts, a fashion show and so much more. READ MORE
In Dimension U competition, All Saints Academy students test their math skills against other students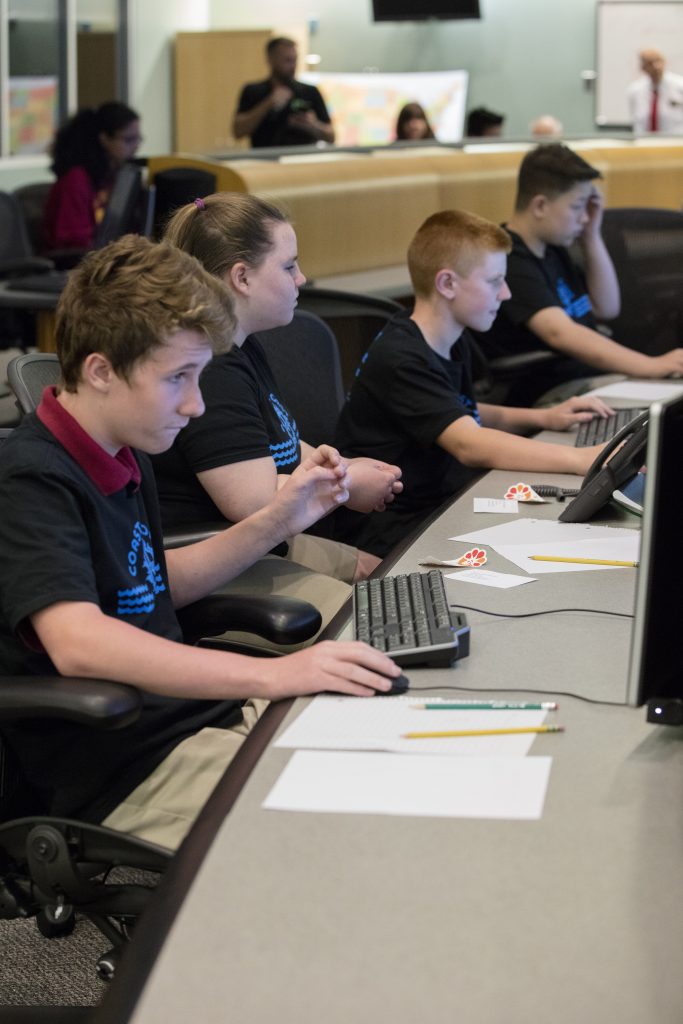 On May 22, Picatinny Arsenal's STEM program (science, technology, engineering, and mathematics) hosted its 4th Dimension U Tournament.
Sixteen 6th and 7th graders from All Saints Academy represented the U.S. Army, while students from two other schools represented the U.S. Navy and U.S. Air Force, said Shah Dabiri, director of the STEM outreach program at Picatinny Arsenal. READ MORE