Stephen Burrows' impact on Fashion can not be denied. He helped to define the look of the emerging disco era , through his love of motion and music. His garments were designed for dancing, twirling & moving and magically came alive on the dance floor.
Stephen Burrows was dubbed "the Brightest Star in American Fashion" by the New York Times in the 1970's.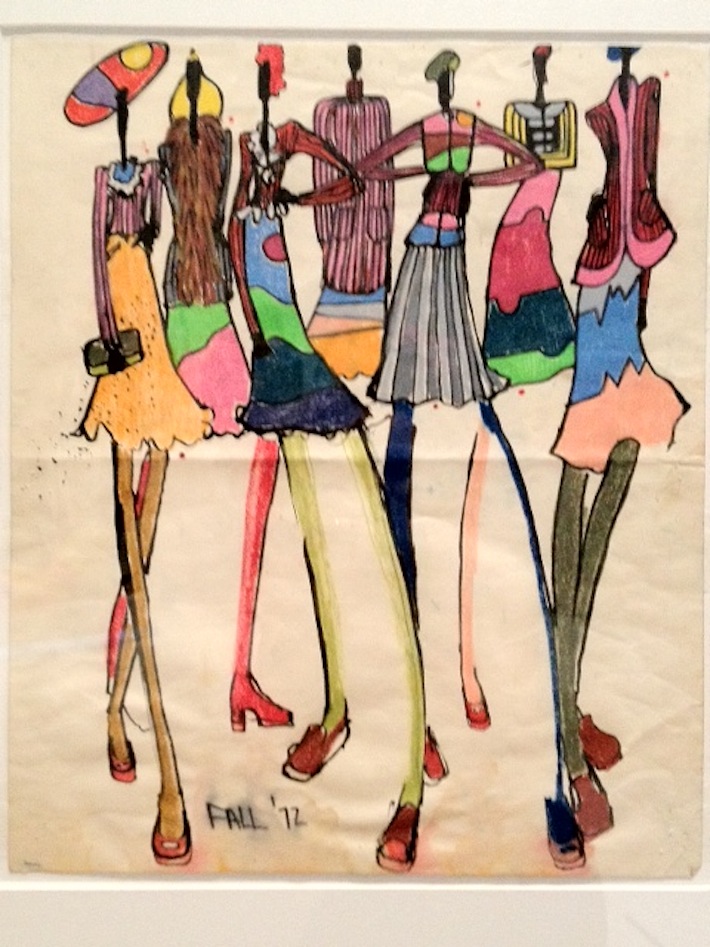 Adored by the young, daring and jet set, he had an appreciation for printed fabrics with aspecial penchant for leopard patterns.
Inspired by music he often produced his own designs for his extended circle of friends in the late 1960's.  And frequently dresssed friends & models in his apartment before heading out for nights of dancing in NYC's Downtown hot spots.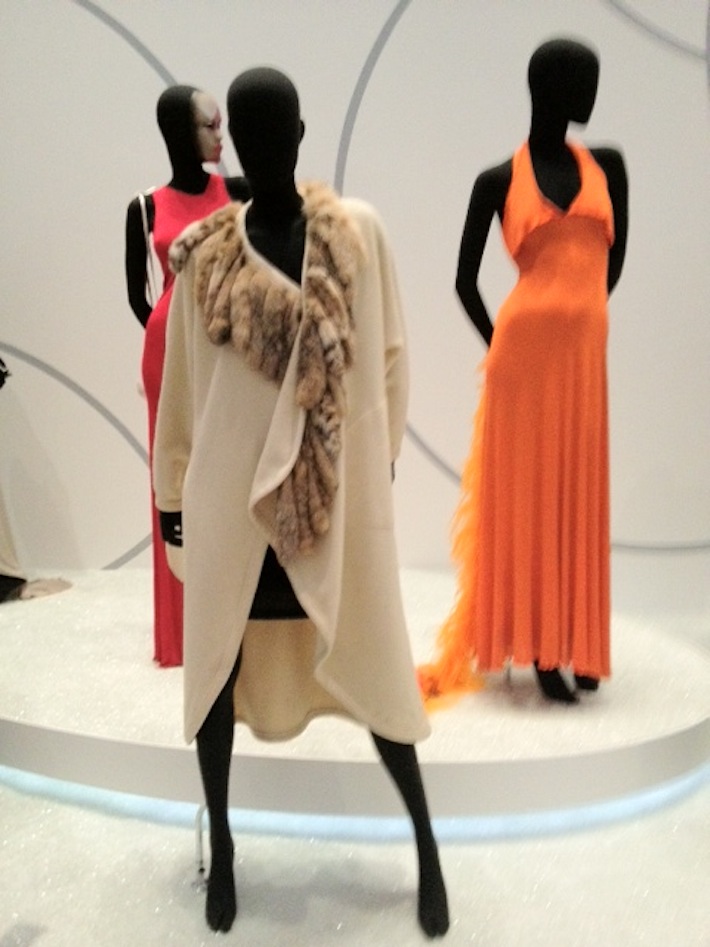 His continuing influence is still seen in contemporary designs, now dressing a new generation of celebs from Michelle Obama, Naomi Campbell to Oprah Winfrey.
In 2010, he created a limited-time collection for Target's Harlem store, once again crafting his story through fashion for the masses.
With out a doubt his designs invited all to dance, move and embrace their bodies.  His motto was "You are the Star that Shines" and still is.