In recent years, there has been an overdue, significantly essential shift in emphasis in the way consumers view food: from convenient, abundant, and processed to wholesome, natural, and nutritious. Fresh-focused markets have emerged as power players, with local farmers markets taking on dual roles as grocer and weekend event destination, while multi-state markets such as Michigan-based Meijer and multi-national Whole Foods Markets have maintained their presence as a primary destination for the more singular purpose of grocery shopping. Whole Foods has decidedly transcended the parameters of a corporate, profit-driven entity into a local communal-health oriented advocate. At its location here in Detroit, Michigan, the popular fresh-focused grocer has actively offered grants as well as expansive food education and general welfare for the city.
Paramount amongst Whole Foods efforts is a focus on the incorporation of local community interests. "The Whole Cities Foundation" is a company endeavor that concentrates on the interests of the community in which a particular
storefront is located, and is just one of a collection of several socially committed initiatives the company has at the heart of its mission. One leg of the program is its collaboration with the "ReFresh Project," a model for development highly regarded as one of the most promising in building healthier communities, eliminating food deserts, and revitalizing neighborhoods. The "Whole Cities Foundation" has committed $100,000 to support the development and implementation of the program, which will include the training and outreach of community health workers. Per Allison Phelps, Public Relations Specialist, Whole Foods Market — Midwest Region, locally, the company has expanded their community sponsorship in inspiring breadth.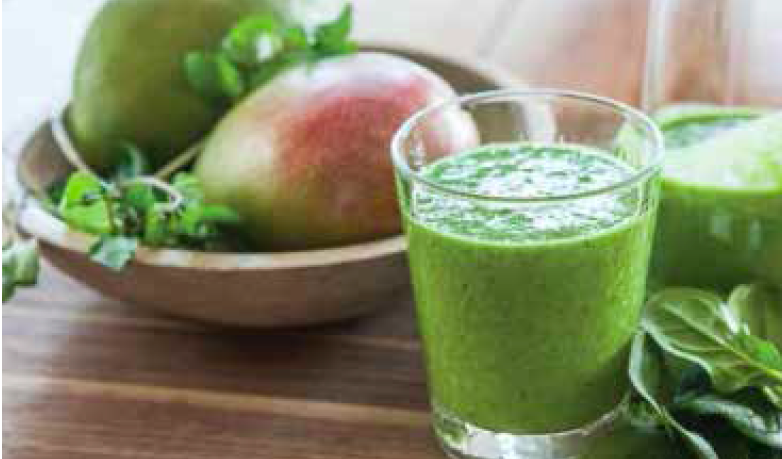 In January of this year, Whole Foods launched a series of free weekly seminars centering on educating the general public on making better nutritional selections. Fittingly titled "Let's Talk Food Nutrition and Culinary Education Center," these seminars include education on the science and impact of food and food choices, and are headed by community wellness and nutritional expert Akua Woolbright, a doctor of Nutritional Sciences from Howard University. Understanding that a solid comprehension of food education can be firmer at a young age, Whole Foods has also organized several trips and demonstrations within area schools, including in-store field trips with Detroit Edison Public School Academy and Jack and Jill of America-Detroit Chapter, 4-H Youth Development Programs, and GE Edmonson Head Start (which also provides healthy eating guidelines to parents working within a budget). In consideration of these and other individuals working with the restrictions of a low-income, Whole Foods Market Detroit has donated food for a host of outreach programs, including Community Connections, MSU Detroit Chapter, Cass Corridor Outdoor Community Meals, Forgotten Harvest, and Detroit Achievement Academy. The company has also provided sponsorship for the North American Bicycle Week along with People for Palmer Park, a thriving community-based activist group successfully promoting the re-emergence of one of Detroit's most historically rich neighborhoods and parks.
Like the opening of any other large-scale market, Whole Foods imposes a competitive atmosphere to conglomerates, chains, and small businesses alike. Yet, in a move that pledges to both community and corporate responsibility, Whole Foods Markets established a partnership with local bakery Avalon International breads, a small Detroit based baker specializing in fresh, artisan breads and rustic pastries crafted using old world practices and organic grains and flours. Mirroring the core values of Whole Foods, Avalon is a "Right Livelihood Business," which translates to the principles which they are both founded on: Earth, Community, and the Employees.
Like so many of the customers it serves, Avalon is a proud and diligent promoter of Detroit, now supplying many of its goods to all five of Michigan's Whole Foods locations. Their relationship has flourished so greatly, in fact, that the company has now expanded their wholesale operations with a new full-scale bake house because of it. With that, Whole Foods is successfully establishing itself as a facilitator in the revitalization of Detroit.