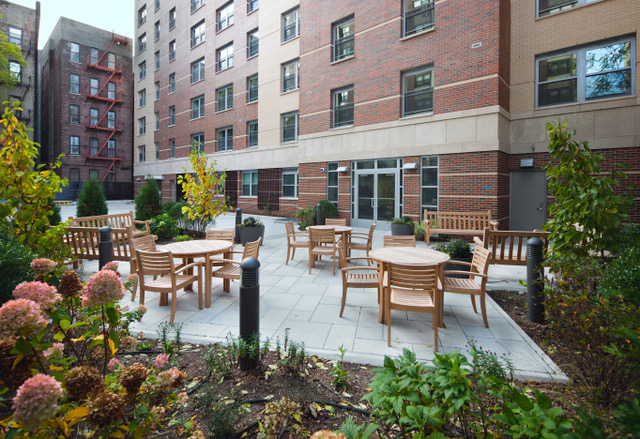 In these intense days when change is in the air, can affordable housing serve as an ally and instrument of justice? For those of us on the front lines of this challenge, we believe it can. New ideas in creating better, healthier, safer and more attractive homes in Harlem and other vibrant cities and neighborhoods are clearly essential to all aspects of social equity. Investing in well-designed and resilient developments can bolster community stability and economic diversity, not to mention the physical quality of our surroundings. It can even reduce the need for police interventions and care for chronic health afflictions that disproportionately affect households of limited means or near the poverty line.
By Victor Body-Lawson
Subscribe to the Harlem Times!